New Rock Band is in development for PS4 and Xbox One - report
Bringing the band back together.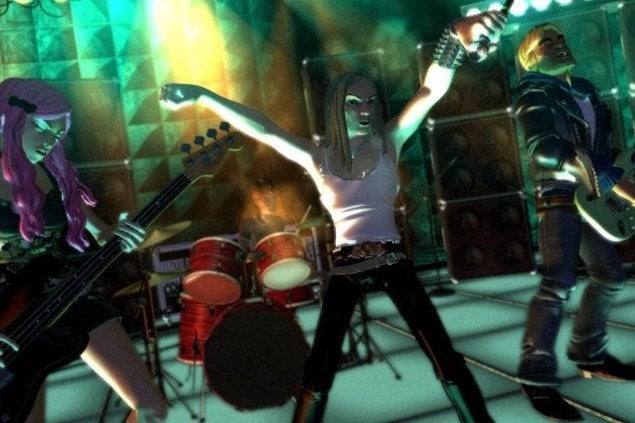 A new Rock Band game is in development for PS4 and Xbox One, according to a report from Bloomberg.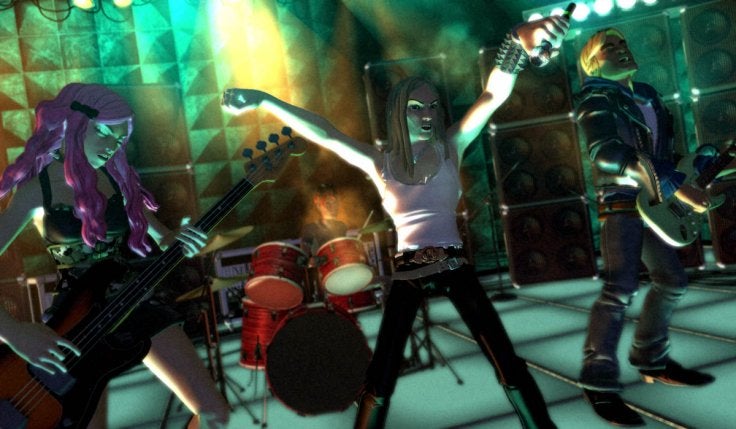 While credited to "a person familiar with the plan," the Bloomberg report corroborates recent speculation that Harmonix is planning to relaunch the series as it just started adding new DLC to Rock Band 3 after a 21 month Hiatus.
January saw new songs from Arctic Monkeys, Avenged Sevenfold and Foo Fighters, while just this Tuesday Harmonix added Tenacious D's Rize Of The Fenix and Weezer's Back to the Shack to the playlist.
Harmonix also recently surveyed fans about what they'd like to see in a new Rock Band title.
When pressed for comment, Harmonix offered Eurogamer the following statement:
"We're excited by how enthusiastic our fans have been in regards to our most recent DLC releases, and we think it's awesome that people are speculating about the future of the franchise!
"While we don't have anything to announce, hundreds of thousands of unique users are still actively playing Rock Band games each month. This passion our fans have shown for Rock Band over the years suggests that rock truly hasn't died, and we've always been clear that we'd love to return to the franchise when the time is right."
As reported by Bloomberg, Doug Creutz, an analyst at stat-tracking firm Cowen & Co., noted that instrumental video games made up 18 per cent of video game retail sales in the US in 2008, but now the genre accounts for less than one per cent. Could Harmonix resurrect the glory days of the virtual band?
The last Rock Band game, 2012's Rock Band Blitz, was designed to be played with a controller and was arguably the spiritual successor to Amplitude more than a proper Rock Band game.
The music games studio is currently plugging away at its successfully Kickstarted HD remake of Amplitude.