What you need to know about importing Rock Band 3 songs to RB4
Point number one: it costs $14.99.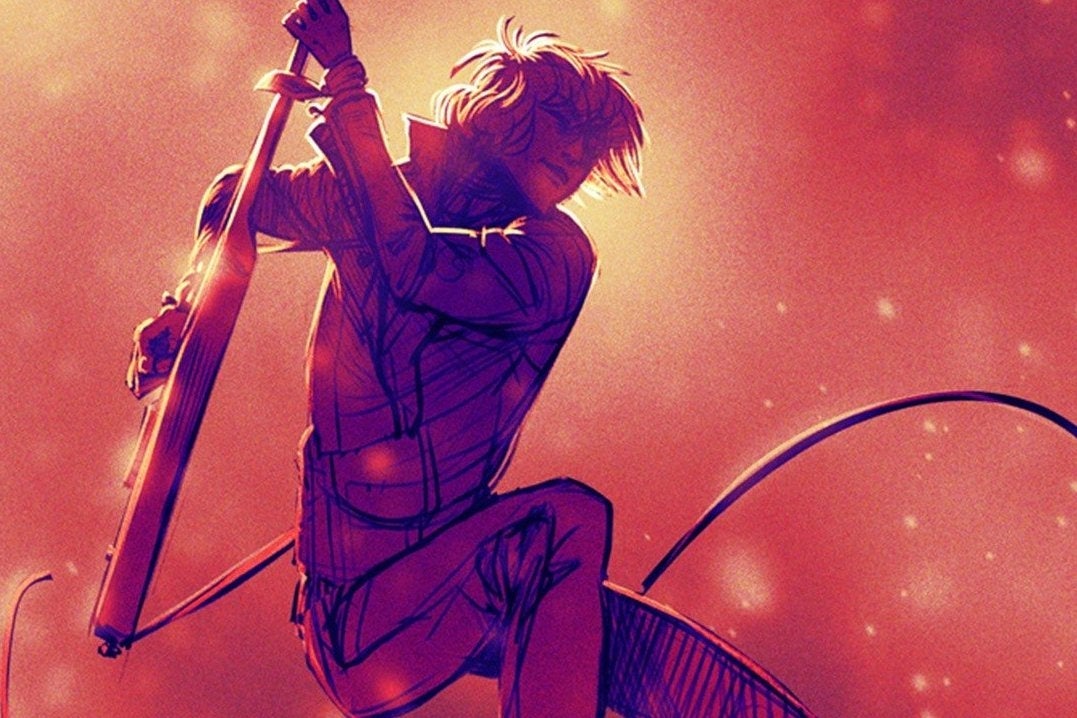 Rock Band 3 songs will be exportable to Rock Band 4 around 8th December, Harmonix has said - that's the feature-patch plan.
This is a paid service that costs $14.99, and you will need Rock Band 3 and Rock Band 4 on the same family of consoles (PlayStation or Xbox) for it to work.
If you don't have Rock Band 3, you don't have long to get it, as Harmonix is "rapidly approaching the expiration of our ability to sell [it]". That means you have until 30th October to buy it from the Xbox Live Marketplace, or until bricks and mortar shops run out of stock. The export offer, however, "will be valid for the foreseeable future".
Rock Band 3 has 83 songs on disc - a bumper selection that includes I Love Rock n' Roll, Cold As Ice and The Power of Love. Not sure why I picked those out. Songs with authored guitar solos "will feature upgraded Freestyle Guitar Solo and Freestyle Vocal features", but you can toggle legacy features on and off if you prefer the old style.
Rock Band 3 songs won't magically appear in Rock Band 4: you will need to re-download them. Once you're automatically verified as owning Rock Band 3 - you may need to fire it up - you'll be able to export to Rock Band 4. Make sure you're using the same Xbox Live Gamertag or PSN ID for everything.
Re-downloading all 83 songs is a bit of a pain in the arse, but technical restrictions on Xbox Live and PlayStation Network mean it can't be side-stepped, apparently.
There's a Q&A on the Harmonix site (posted below) covering the status of other Rock Band titles and their exportability with Rock Band 4.