New Borderlands 2 patch protects against Xbox 360 save-corrupting "virus"
A stranger's just a friend you haven't killed.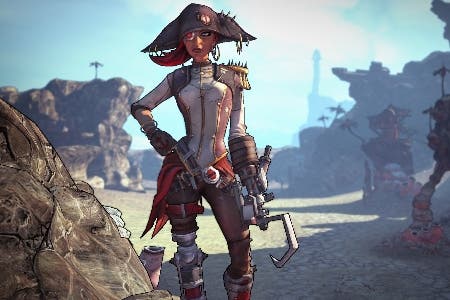 Last week Gearbox warned players about playing its hit open-world co-op shooter with strangers after a it was discovered that hacking certain save files on the Xbox 360 to unlock a "hardcore mode" resulted in players losing their save files. Anyone killed by these "infected" players met the same fate.
The Texas-based developer just announced a new patch that should put the kibosh on this unfortunate "virus."
According to the developer's support page, the latest update "Added security to prevent data loss tied to malicious violations of the Xbox Live Code of Conduct through an unsupported third-party program."
In other words, it's safe to go outside.