Naughty Dog confirms The Last of Us 2 won't have a multiplayer mode after all
UPDATE: "When and where it will be realised is still to be determined."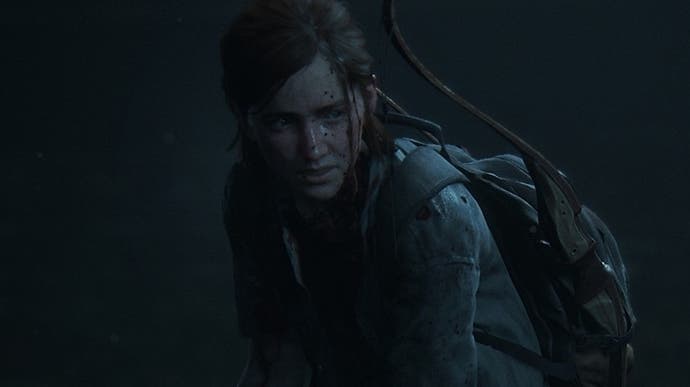 UPDATE 27/09/19: Following news The Last of Us Part 2 will be releasing without multiplayer, Naughty Dog has (partially) clarified its plans for online content, which sounds like it will release separately to the main game.
In a statement posted to Twitter, Naughty Dog explained efforts to evolve The Last of Us Part 1's Factions mode "grew beyond an additional mode that could be included with our enormous single player campaign". Thus, the decision was made to release Part 2 without multiplayer - although that isn't the end of the road for Factions.
"You will eventually experience the fruits of our team's online ambition, but not as part of The Last of Us Part 2", the statement reads. "When and where it will be realised is still to be determined. But rest assured, we are as big a fan of Factions as the rest of our community and are excited to share more when it's ready."
---
ORIGINAL STORY 26/09/19: Naughty Dog has confirmed that The Last of Us Part 2 will, contrary to previous word on the matter, jettison the first game's multiplayer mode, and will instead be a strictly solo affair.
Word of The Last of Us 2's returning multiplayer originally surfaced during E3 2018, when co-directors Kurt Margenau and Anthony Newman told various gaming sites that the first instalment's surprisingly enjoyable Factions mode would be back for the sequel, once again sat snuggly alongside the core story campaign.
Newman, for instance, assured Gamespot that "Factions is coming back", while Margenau revealed that although the studio wasn't "going to talk details yet about what form that takes...we can confirm there will be multiplayer."
However, for reasons unshared, things have clearly changed in the interim. Speaking to USgamer during a recent The Last of Us 2 press event, lead game designer Emilia Schatz explained that "We're focusing on a single-player experience, so we're just making a single-player game for this". A Sony spokesperson later confirmed that multiplayer was no more.
And while some may lament the demise of The Last of Us' Factions mode (Eurogamer's Ian Higton was, for instance, devastated to the point of a sadness emoji), the good news is that the sequel's single-player story is shaping up to be something very special indeed.
Martin Robinson recently experienced two hours of the game, and you can read his spoiler-free impressions elsewhere. The gist, though, is that The Last of Us Part 2 is an impressively assured follow-up to an original that many felt didn't leave mushroom for improvement.
The Last of Us Part 2 comes to PS4 on 21st February next year.