Mysterious Call of Duty: Warzone scrambled message is freaking players out
Know your history.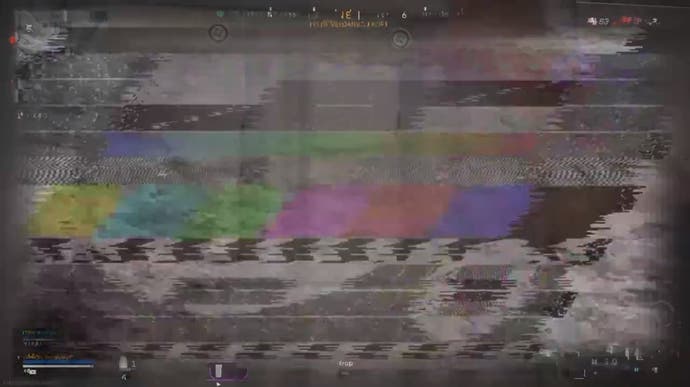 Call of Duty: Warzone players are encountering an odd in-game message that looks like another tease for the next mainline Call of Duty game.
Players are reporting their screen glitching out to show a scrambled "know your history" message, with a blink and you'll miss it line in Russian that roughly translates into "doomed to repeat it".
This scrambled message takes up the full screen and can seemingly happen at any point while you're playing Warzone. Hopefully it doesn't happen during a firefight!
Here's how it looks (warning - there are a few swears in the video below as the players are surprised by the message):
Here's another instance of a group of players surprised by the message (again, swears). It seems all players in the same group see the message at the same time:
This new message probably relates to the upcoming reveal of Call of Duty: Black Ops Cold War, which Activision is set to announce soon. The Treyarch and Raven Software co-developed game looks set to be revealed within Warzone itself following a number of Black Ops-related Easter eggs in Verdansk.
This week, Activision sent a mysterious package to some Call of Duty streamers and influencers alongside a note that points to a Monday, 10th August reveal of some description. Whether that involves Black Ops Cold War in some way, an ARG or simply relates to the ongoing shenanigans in Warzone is unclear.
What is clear is Activision is doubling down on crossing the Black Ops brand over with Modern Warfare. As I reported earlier this week, Activision is keen to use the phenomenally popular Warzone as a platform to reveal new games in the franchise - even those outside Infinity Ward's Modern Warfare franchise.