Monster Hunter World Surveyor Set solutions: How to complete Surveyor Set research quests
Our explainer to finding each Surveyor Set location as part of the Iceborne questline.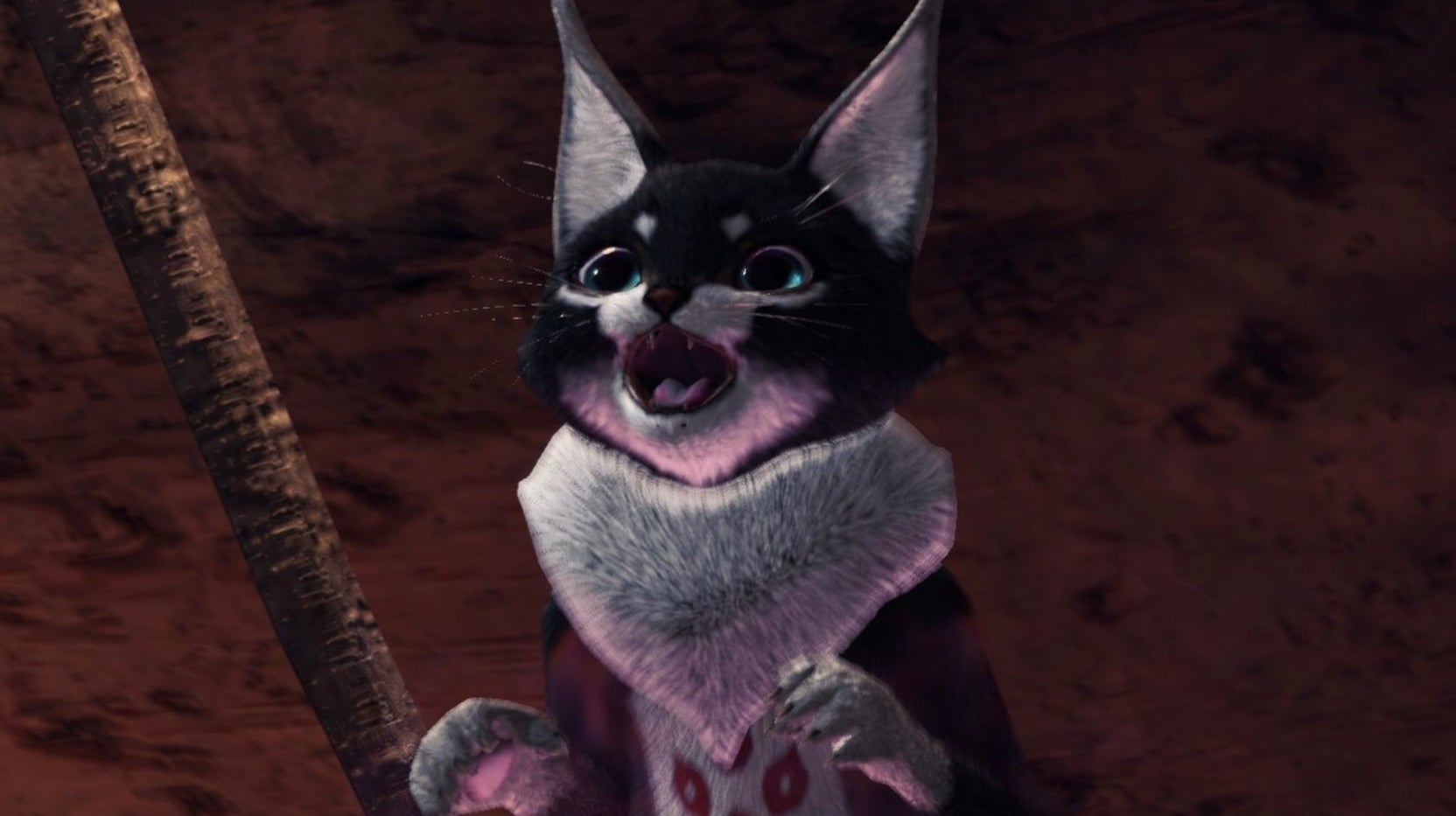 Monster Hunter World Surveyor's Set research tasks is a questline introduced in the Iceborne expansion.
These have you use the new photo feature to take pictures of various Gajalaka and Grimalkyne tribes in their habitats. Doing so will unlock new decorations for your room and more.
Once you have settled into the expansion - read our page on how to start Iceborne if you've yet to begin - to complete all the following you need to also befriend the Boaboa, too.
Here's solutions to all Monster Hunter World Surveyor Set missions: