Molyneux appeals for donations as Curiosity server woes continue
"We may need help to make the experience truly wonderful."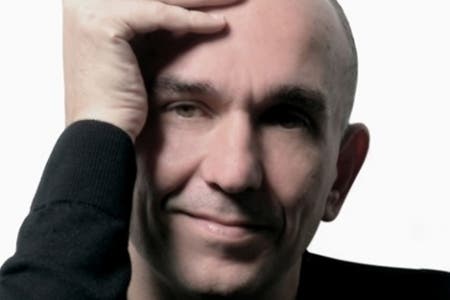 British game design legend Peter Molyneux has asked for donations to help get his social experiment app working again.
Curiosity: What's in the Cube? has suffered server issues since its launch last week. Users have reported piles of their hard-earned coins disappearing and lag in seeing others' actions.
"We may need help to make the experience truly wonderful, our server costs are going to ramp up with our new fix," Molyneux explained on Twitter last Friday.
A statement has also now appeared on developer 22Cans' official site.
"We are a small independent developer and due to popular demand we now offer the option for kind people to donate, so that we can make Curiosity the best possible experience it can be," the statement reads. "However big or small the donation; it will really help us make Curiosity better."
The team are now accepting donations via PayPal.
Molyneux announced at the end of last week that 22Cans now had the solution to Curiosity's server problems.
"I am convinced these guys have the solution," Molyneux said in a video on the 22Cans YouTube channel. "It's over there on that whiteboard [gesticulates] and I don't really understand it."
"Once we've got that solution we'll be ready to take you on another journey," he concluded. "Thank you for your patience."