Mojang-published Cobalt gets Steam, Xbox release date
Elementary.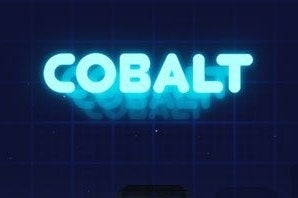 Cobalt, the 2D platform shooter published by Minecraft maker Mojang, will launch via Steam, Xbox 360 and Xbox One on 2nd February.
The release comes after a fourth month delay designed to allow developer Oxeye more time to polish the game - and to move it clear of the busy end of year sales season.
Owners of the Steam alpha version will get a code to grant them a free copy of the full game. Steam will also host new user-created levels for the side-scroller, shared via Steam Workshop.
All versions will launch with an eight hour campaign, survival mode plus local and online multiplayer. See how it all looks below: