Modern Warfare 3's final DLC out in October for PS3, PC
One month before CoDBlOps 2.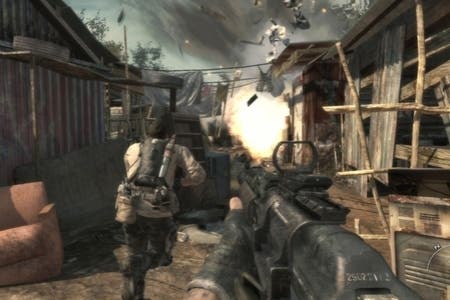 One month before Call of Duty: Black Ops 2 comes out on 13th November, Activision is bearing adieu to Modern Warfare 3 with its final DLC pack hitting the straggling PS3 and PC versions on 10th October, developer Infinity War has tweeted.
Entitled Final Assault, this marks the fourth piece of DLC to the wildly popular shooter. It contains five multiplayer maps: Decommission, Off Shore, Gulch, Boardwalk, and Parish.
The add-on came out a couple weeks ago on Xbox 360 where it cost 1200 Microsoft Points, so expect the PS3 and PC versions to cost about the same.