Minecraft: Pocket Edition 2 is as shameless as App Store games get
UPDATE: "Scam" game delisted.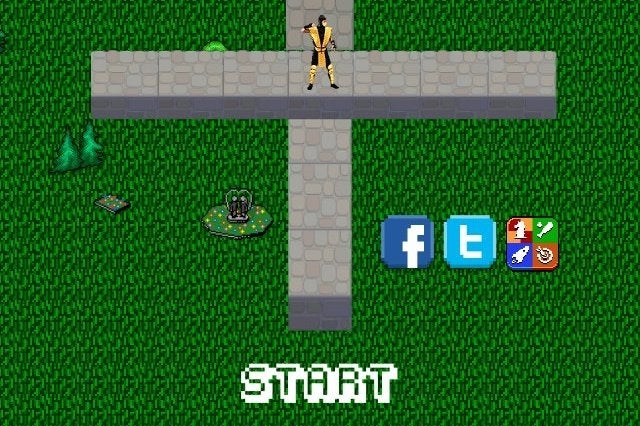 UPDATE 08/01/2016 1.40pm: Minecraft: Pocket Edition 2 has been removed from the App Store for obvious reasons.
It's still unclear if folks who purchased this falsely advertised game are going to receive refunds for their purchase after it climbed to fourth place on the US paid-for App Store chart.
ORIGINAL STORY 07/01/2016 2.11pm: Minecraft: Pocket Edition 2 is one of the most shameless App Store games I've seen.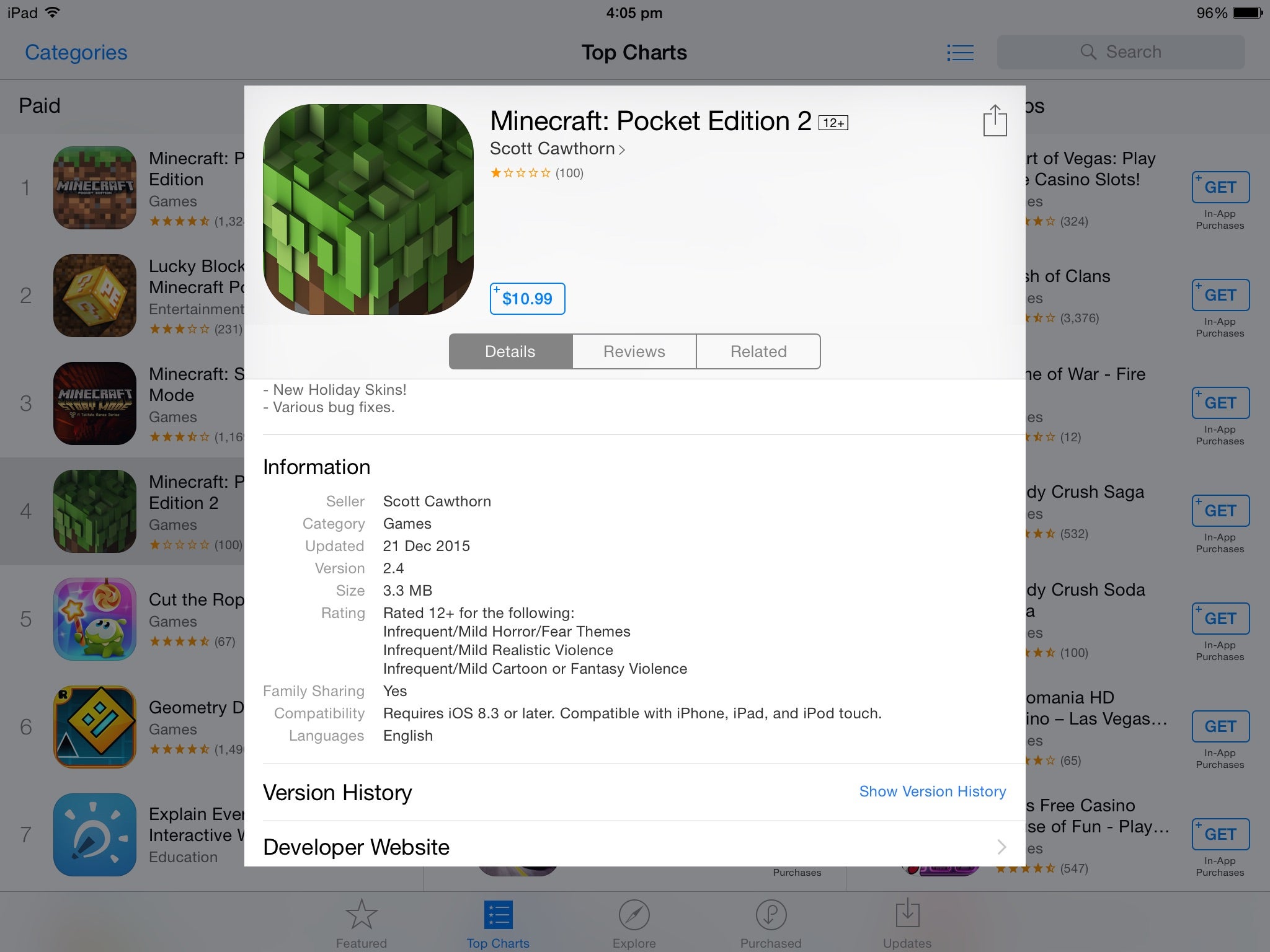 I came across it while browsing the r/Games subReddit. A user had spotted the game listed in the US paid-for App Store chart - in fourth place.
The title of the app suggests it's a sequel to the wildly popular Minecraft: Pocket Edition, from Minecraft maker Mojang and, going by the images, an actual official Minecraft game.
It's neither of these things.
Here's the description of the £5 game on the App Store: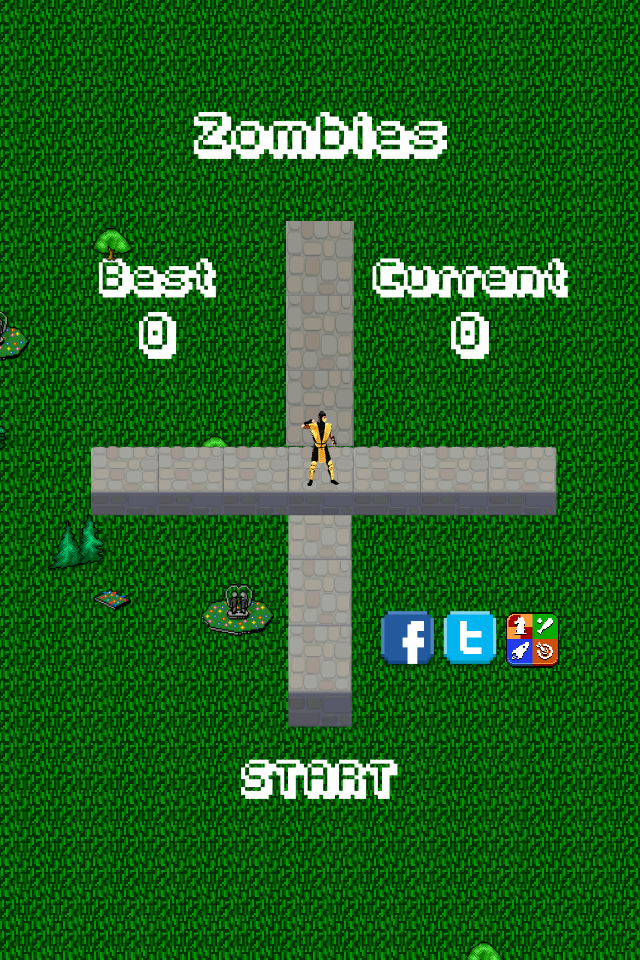 The truth is very different. Minecraft: Pocket Edition 2 is a terrible top-down swipe game in which zombies attack Scorpion from Mortal Kombat. I bought it and spent a few minutes "playing" it before it crashed my iPhone. If it isn't already obvious, don't buy it.
Minecraft: Pocket Edition 2 isn't from Mojang, either. Rather, the developer mentioned on the App Store is "Scott Cawthorn". It seems this is not the developer's real name, but an attempt to trick customers into thinking the game was made by Scott Cawthon, the American creator of the Five Nights at Freddy's series.
The Five Night's at Freddy's link goes further. Other games by "Scott Cawthorn" include Five Night at Freddy's - All in One Edition (£4.99), a game that claims to be the "official" mobile port of Five Nights at Freddy's, and Mortal Kombat - New Season (£2.99). Both are not what they claim to be.
According to Minecraft: Pocket Edition 2's boot-up screen, it's the work of someone called Viktor Todorov (hilariously, the name pops up as part of a copyright notice). I've done some digging and it may be the same person behind this YouTube channel. Eurogamer has requested comment.
Todorov's games have been labelled "scams" in user reviews. Here are a few from angry customers who want their money back:

After I contacted Mojang for this story, the developer told me its enforcement team was already in the process of getting the app removed due to copyright and trademark infringement.
"It's great that Minecraft has inspired people to create amazing things, but when a product attempts to dupe our community or exploit their enthusiasm for the game, it's our responsibility to step in," Mojang's Owen Hill told me over email.
"Our dedicated enforcement team are extremely busy!"
The case of Minecraft: Pocket Edition 2 shows how challenging the App Store can be for developers and customers alike. It's yet another example of a game that sets out to profit from deliberately misleading gamers with a title that rips off the work of others.
Apple, generally, acts when called upon, taking down apps that catch the attention of the creators of games they're ripping off. But it seems to struggle to prevent the likes of Minecraft: Pocket Edition 2 from appearing on its store front in the first place. Why? Perhaps it's because the App Store is too big - and too open - to police effectively, even for a company that recently posted a quarterly net profit of $11.1bn.
Become a Eurogamer subscriber and get your first month for £1
Get your first month for £1 (normally £3.99) when you buy a Standard Eurogamer subscription. Enjoy ad-free browsing, merch discounts, our monthly letter from the editor, and show your support with a supporter-exclusive comment flair!