Minecraft most popular game on YouTube of all time
The Sims, Garry's Mod, Puzzle & Dragons also in top 10.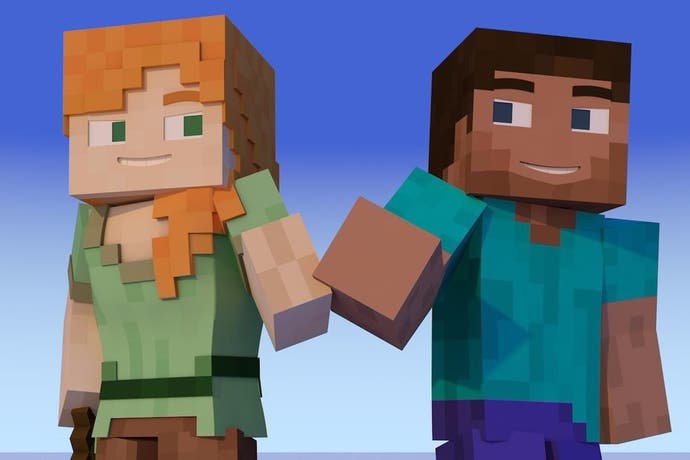 Construction and survival sandbox Minecraft is now officially the most-uploaded game of all time on YouTube.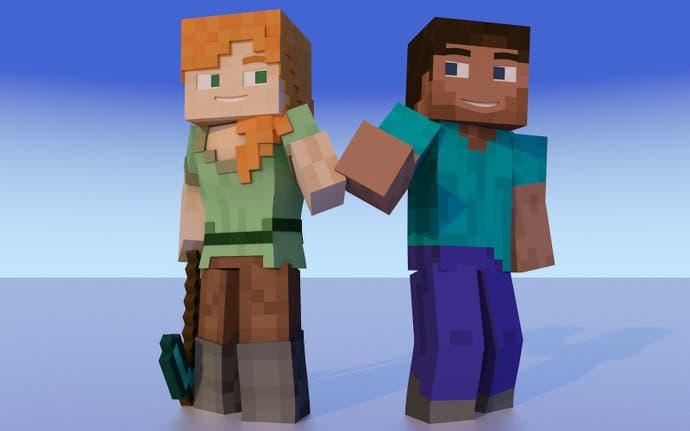 More hours of Minecraft have been uploaded than any other game, YouTube revealed in a new Washinton Post report.
YouTube launched 10 years ago, back in February 2005. Since then more than 42m Minecraft-related videos have been uploaded. Minecraft is also YouTube's second biggest search term. (No word on the first, but we're guessing it is "cats").
Minecraft videos range from simple Let's Plays to extravagant constructions built by teams of people - such as the project to recreate the entirety of Game of Thrones' Westeros - which is still going after four years.
Rockstar's open-world Grand Theft Auto series holds second place in YouTube's gaming top 10, ahead of blockbusters such as League of Legends, Call of Duty and FIFA.
The second half of the top 10 table holds some of the more YouTube-friendly indie games - such as Garry's Mod and Five Nights at Freddy's - as well as The Sims and Dota 2. Surprisingly, Puzzles & Dragon made the list - a huge success in Japan, it is available for iOS, Android and Kindle platforms.
The top 10 in full lies below:
Minecraft
Grand Theft Auto
League of Legends
Call of Duty
FIFA
Garry's Mod
The Sims
Five Nights at Freddy's
Puzzles & Dragon
Dota 2