Four years on, fans are still building Game of Thrones' world in Minecraft
Project now "around 70%" complete.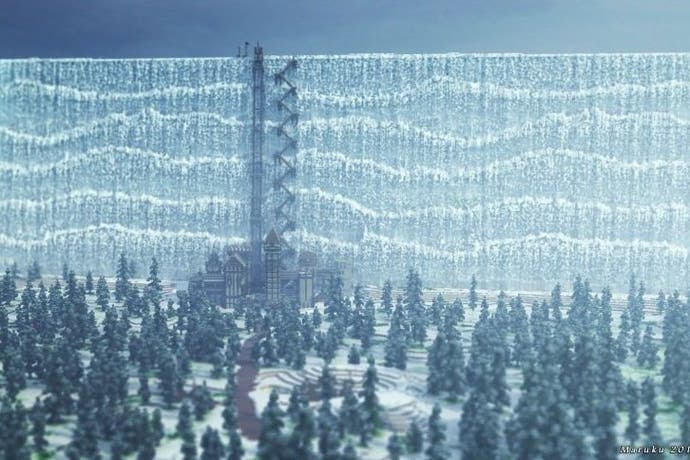 Remember that project to recreate the entire Game of Thrones continent of Westeros in Minecraft?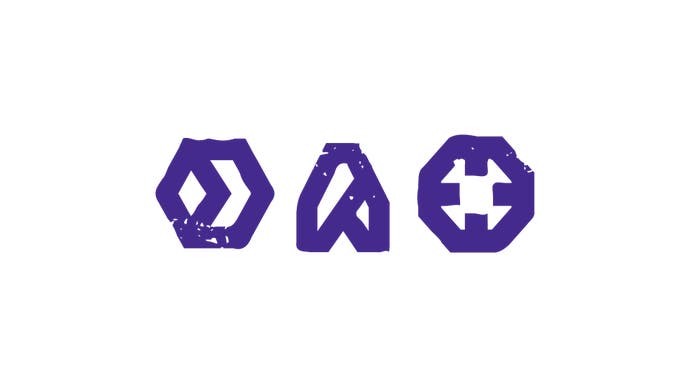 Well, four years on, it's still being made.
A new video released today shows off some of the latest additions to the aptly-named WesterosCraft, narrated by Isaac Hempstead-Wright (Bran from the Game of Thrones TV show).
We first reported on the project back in 2012, when its designers numbered just seven.
Fast forward to today and more than 125 fans are now actively collaborating on the build, crafting Westeros' cities, castles and scenery.
Project lead Jacob Granberry told Kotaku that he estimated the project was now around two-thirds complete.
"I would say the world is at around 70% completion. We've developed a custom launcher for the game that comes packed with our WesterosBlocks mod which includes over 50 new custom blocks and textures specifically made for our server.
"So, we completely repainted our map with new textures, and some of our old builds we are building over bigger, better, and more realistic. That Kings Landing render from a few years ago? Yea, we are remaking that entire city again."
Which is perhaps why it's taking so long. And even when Westeros is done, the project leaders have said that "it is more than likely" they will work on the series' other major continent, Essos, next.