Minecraft hits 20 million users, 4.66 million sales
Keeps building and building.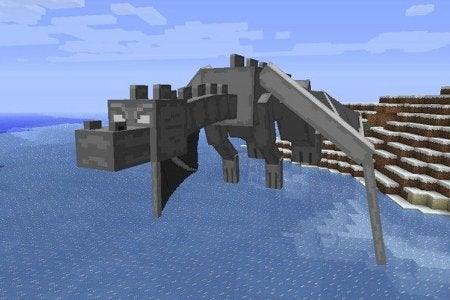 More than 20 million people have registered for block-based sandbox PC phenomenon Minecraft, creator Markus "Notch" Persson has announced.
Of the 20,121,024 Minecraft users (and counting), 4,667,176 people (at the time of writing) have bought the game.
Free users are limited to the outdated Minecraft Classic build. But those who pay get the game's survival mode, and can hunt animals and pick apples from trees.
Notch took to his Twitter account to celebrate the 20 million milestone. "At 4 liters per day, it would take a million years to drink 20 million liquidised humans," he wrote.
Minecraft hit the 4 million sales mark in November. Developer Mojang used the opportunity to announce that users were notching up a mere 292 million log-ins a month.