Mighty No. 9 gets a September release date
Deep Silver now publishing it.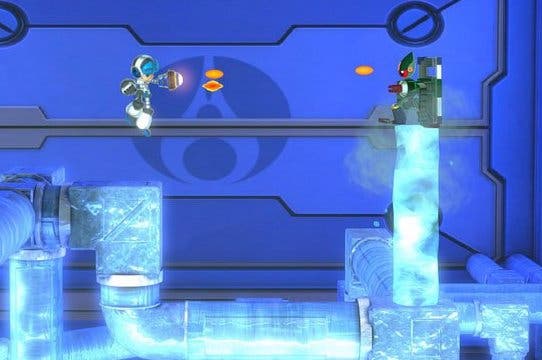 Mighty No. 9, the spiritual successor to Mega Man by the Blue Bomber's creator Keiji Inafune, will arrive in the UK on 18th September for PS4, PS3, Xbox One, Xbox 360, Wii U, PC, Mac and Linux, developer Comcept has announced.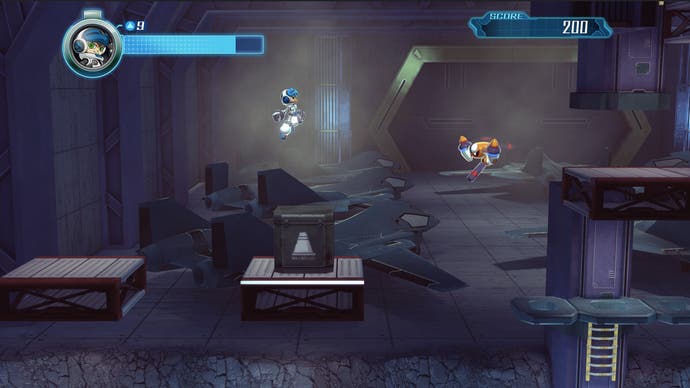 The Americas will receive it three days earlier on Tuesday, 15th September.
Vita and 3DS versions will follow at a later date.
Though originally financed via crowdfunding on Kickstarter, where it raised over $3.8M, Mighty No. 9 is also being published by Deep Silver, the company that brought us Saints Row and Dead Island. The game's FAQ noted that this allowed Comcept to add an additional stage, boss and playable character in the upcoming Ray DLC. It also funded retail versions of the game along with more localisation options so you can play the game with the original Japanese and French voice-overs paired with subtitles in Spanish, French, Italian, German, Russian and Polish.
Kickstarter backers will still get what they were promised, along with the Ray DLC at no extra charge.
Further note: The Ray DLC will be included in the retail game, but not the cheaper digital release. Though it can always be purchased separately.
Regarding the publishing deal with Deep Silver, Comcept was adamant that this will not affect the franchise's development creatively in any way. "First and foremost, Comcept maintains total creative control over the Mighty No. 9 IP, both for this game and for any future titles," the developer stated. "Partnering with Deep Silver has given us the resources to add even more content to our dream project, and help out with publicity and marketing so the developers can stay focused on making a great game. Frankly, we feel super lucky to have found a partner who understands our desires as game creators, and shares our passion for making this project the best it can be!"
As far as the delay goes, Comcept said "Pushing the release date to September gives us enough time to produce the additional features above, and even better, gives us more QA time to polish existing and upcoming content. We understand you have all been waiting anxiously to start playing, but we think the additional time will result in a more polished game for you to play."
Deep Silver noted on the PlayStation Blog that Mighty No. 9 will feature 12 stages, a New Game Plus mode with two extra hard difficulty levels, a single-player Challenge Mode, Boss Rush Mode, a two-player competitive Race Battle mode wherein you compete at speedrunning through stages, and a two-player online co-op Challenge Mode.