Microsoft's latest Xbox Live Rewards birthday gift is a paper cake
Cut out and tweet.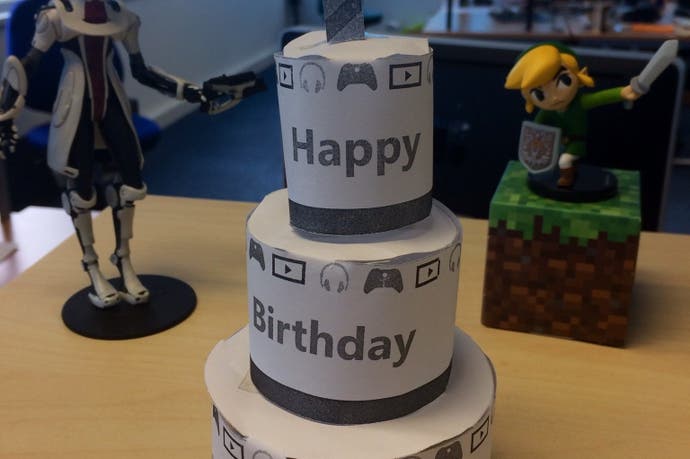 Microsoft is offering Xbox Live Rewards members a special gift on their birthday - a PDF of a paper cake.
You can print and assemble the design then share it via Twitter. If you do so, Microsoft will tweet you back with a birthday greeting.
"Here's a little something to brighten your day - an Xbox Live Rewards birthday cake! Just print it out, follow the instructions, and snap a picture with the completed cake," Microsoft explains in an email.
"Then, tweet the picture to us at @XboxLiveRewards along with the hashtag #XboxLiveRewardsBirthday so we can personally wish you a happy birthday!"
I received my birthday email today, a day early, so we decided to take Microsoft up on its offer.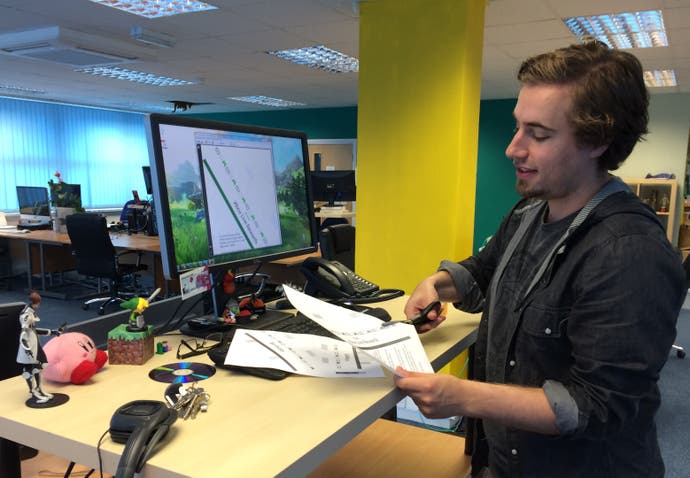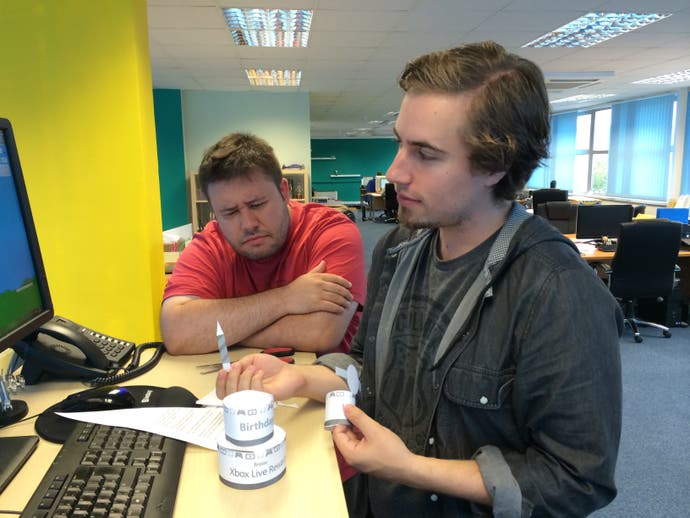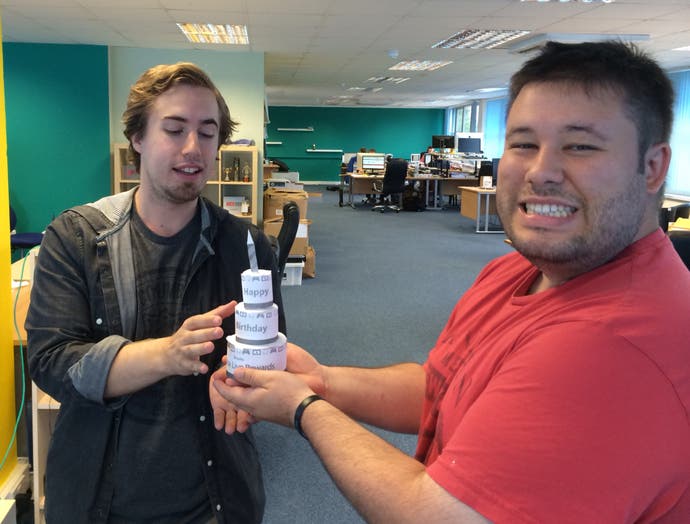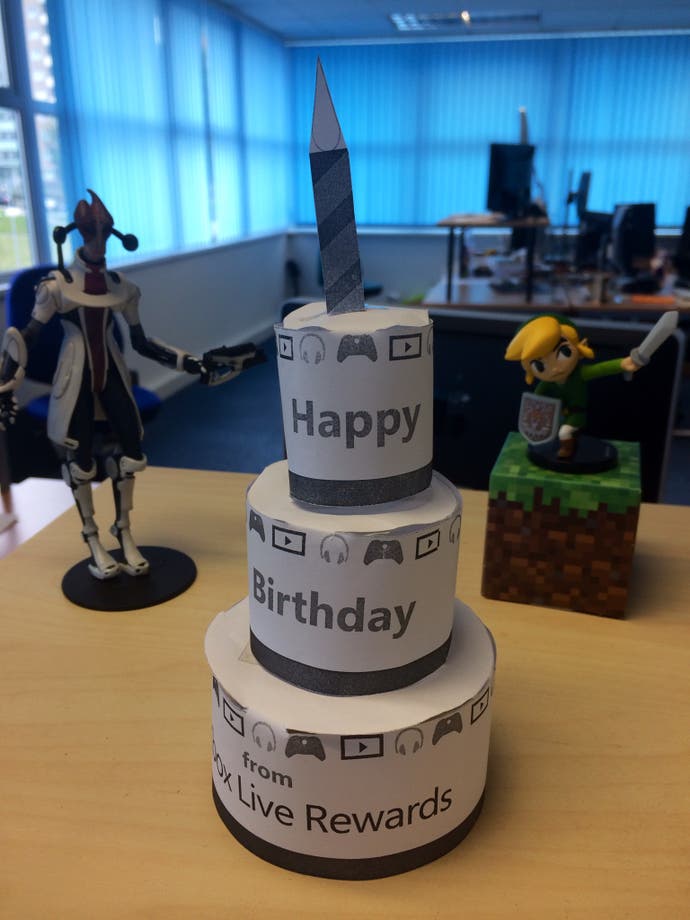 Xbox Live Rewards is Microsoft's scheme for rewarding users with a small amount of credit when they spend money on Xbox games, Xbox Music and Xbox Video content.
A glance at the #XboxLiveRewardsBirthday hashtag shows at least a dozen users have completed Microsoft's challenge over the past 24 hours (many of whom had better cake-making skills than us).
Two years ago we reported that Microsoft had begun offering Xbox owners a gift of 20 Microsoft Points on their birthday, an amount which equated to around 17p.
After four years of this, we calculated, you would be able to accrue enough to buy a hat for your Xbox Live avatar. Assuming that Microsoft's new paper birthday cake offer has replaced this one, users should have at least got half-way.