Microsoft slashes Surface RT tablet prices by 30 per cent
It's not over til the fat lady Bings.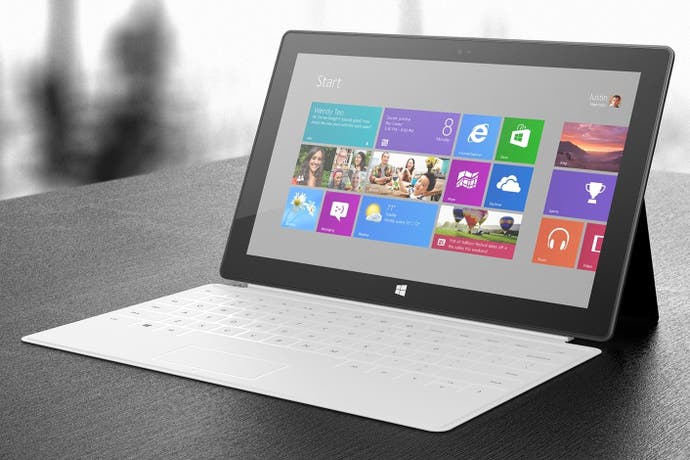 Microsoft has issued a worldwide price drop for its struggling Surface RT tablet.
The company will cut the device's price tag by 30 per cent this week, although the more expensive Surface Pro model remains unchanged.
In the UK, the 32GB Surface RT has dropped from £400 to £279, while the 64GB model is now £359.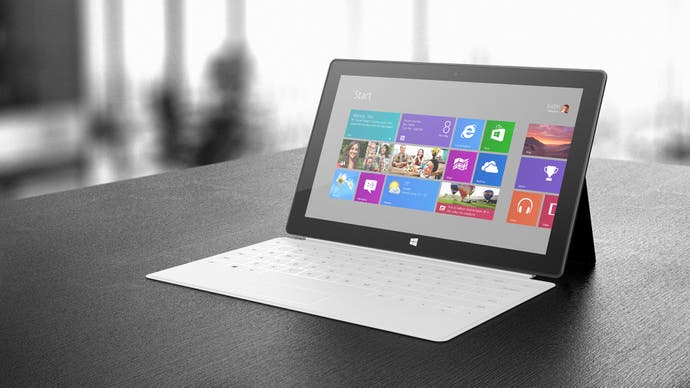 Surface sales in Q1 2013 totalled just 900,000 units, The Verge reported, but the majority of these were Pro models.
Microsoft has not formally mentioned Surface sales and also not disclosed them in financial briefings. Company boss Steve Ballmer has stated the device "started modestly".
A new Surface RT model is apparently on the way, for launch sometime later this year.
In the meantime, Microsoft is shifting the remaining stock of its Surface RTs at an even more reduced price for use in schools.
The company is also currently testing Windows 8.1, and update to the Surface and PC operating system that includes accessibility tweaks for those struggling with Microsoft's changes.