Microsoft resumes custom Xbox Live gamerpics and avatars again
Av a great time.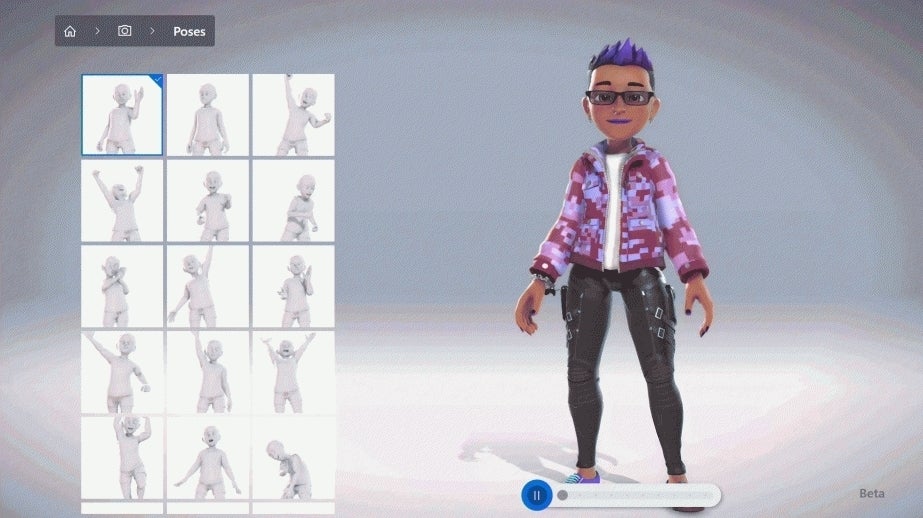 Microsoft has restored the ability for Xbox users to upload their own custom gamerpics and avatars.
The feature was disabled in March as the firm struggled with an "all-time record engagement" following the global lockdowns implemented in light of the coronavirus pandemic.
"As people look to gaming for social connection, we're seeing record numbers across Xbox Game Pass, Xbox Live, and Mixer," Xbox Support said at the time the feature was disabled. "To streamline moderation and ensure the best experience for our community, we're making small adjustments. We've temporarily turned off the ability to upload custom gamerpics, club pics, and club backgrounds."
But as many nations are now easing restrictions, Microsoft is reportedly now able to resume the service (thanks, Windows Central). This means you can once again upload custom gamerpics but as before, you will have to await approval from Microsoft's team of moderators before it can go live.
Nearly 10 years after Microsoft introduced avatars to Xbox Live on the 360, the company pushed a big update to the virtual gamer creation system to make it more diverse in 2018. There's now a wide range of body types and gender-neutral clothing available. New categories of appearance items and accessories include fingernails, makeup, limbs, nose rings and moods.