Xbox avatars just got a lot more diverse
Eighty octillion possible colour combinations - per item.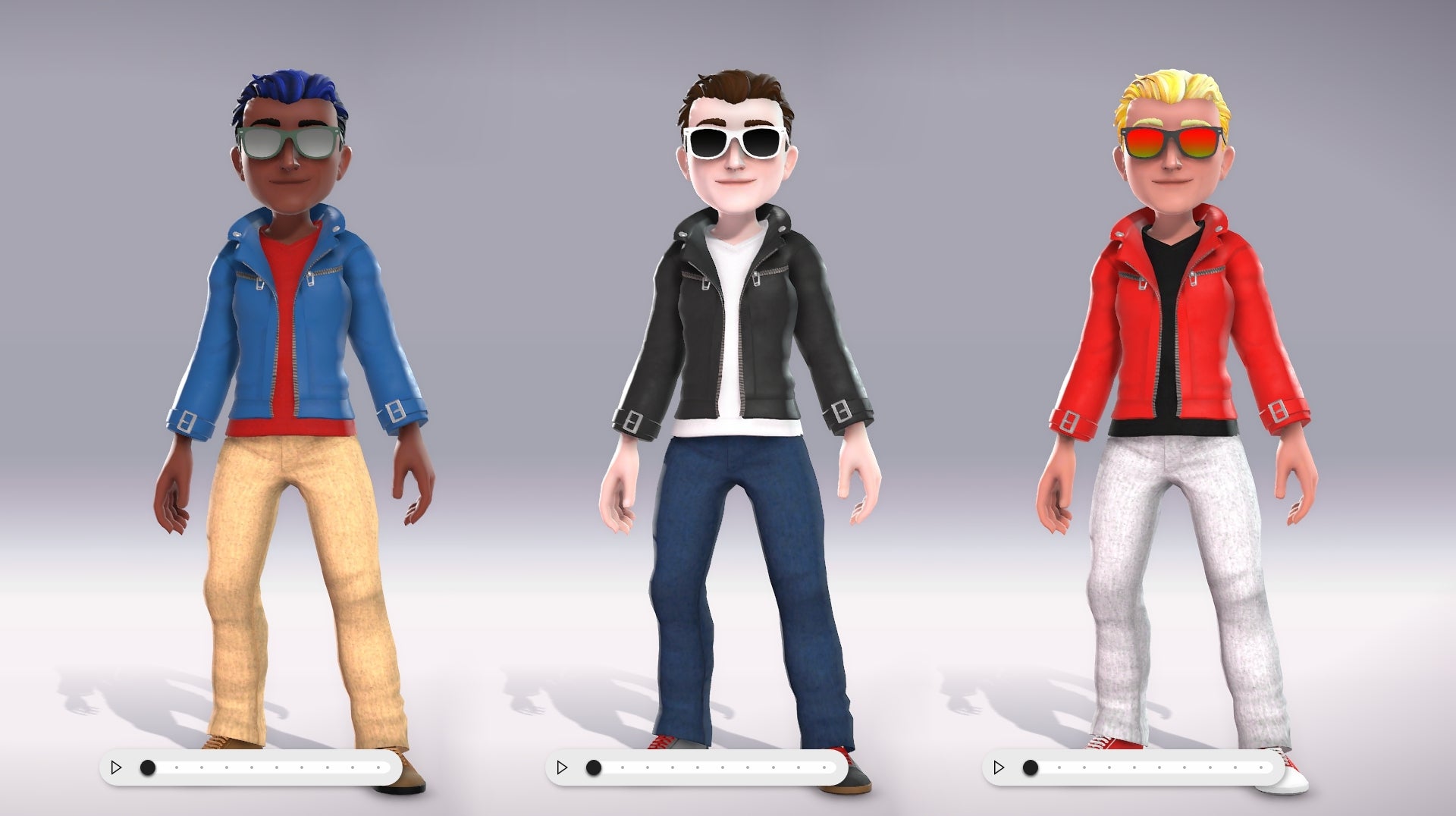 Nearly 10 years after Microsoft introduced avatars to Xbox Live on the 360, the company has pushed a big update to the virtual gamer creation system that makes it more diverse than ever.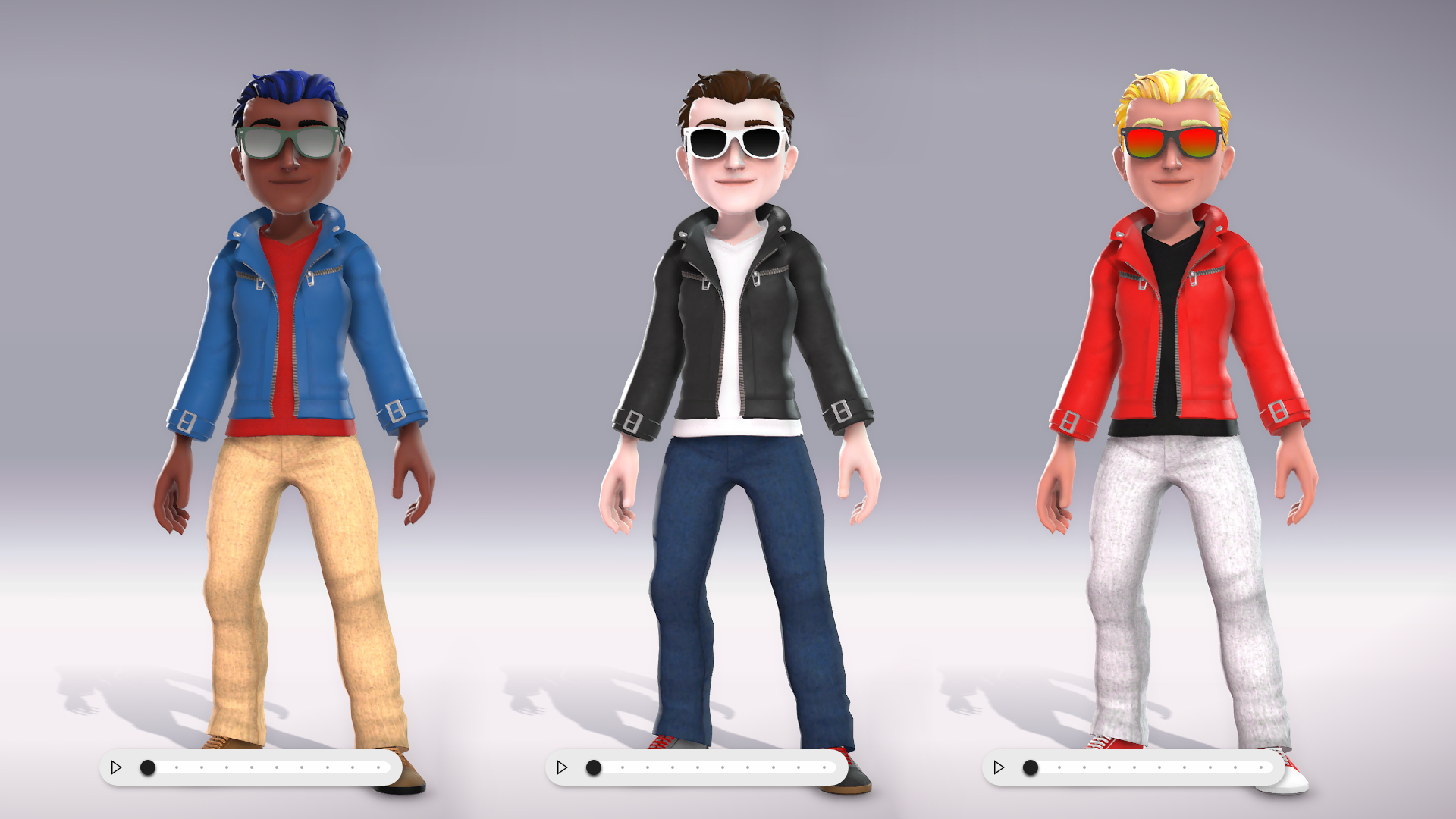 Today, Alpha ring Xbox Insiders can fiddle about with the new and improved avatars with the beta Xbox Avatar Editor app - this should be live by 8pm UK time.
There's a wide range of body types and gender-neutral clothing available. New categories of appearance items and accessories include fingernails, makeup, limbs, nose rings and moods.
Each feature of your avatar, including skin tone, hair, wearables and props, can support over 16m colour options. Most closet items also support multiple custom colours, which means the number of possible colour combinations for a single item can go from trillions to almost eighty octillion, Microsoft said.
More accessories, props, moods, clothing and appearance categories will be unlocked in the near future. Xbox dashboard integration will be live soon for Insiders, Microsoft added.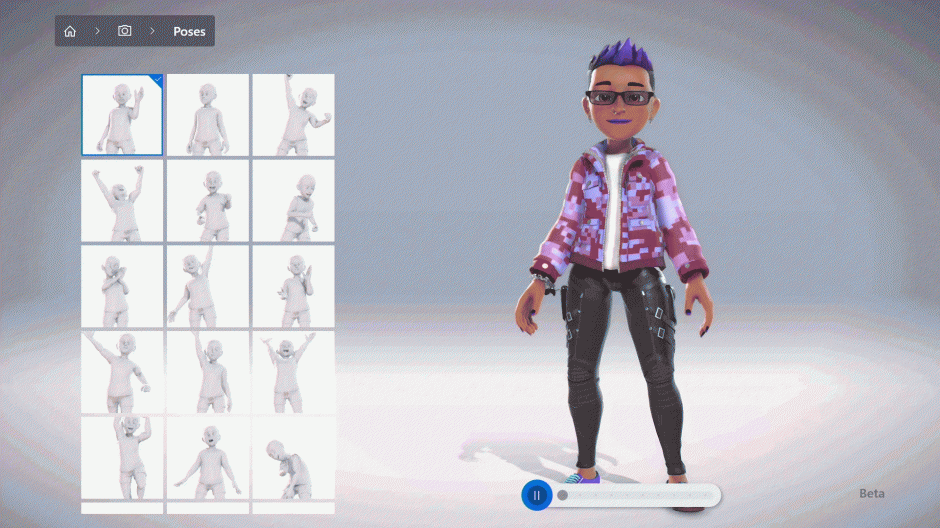 There's a photobooth feature in the editor that lets you snap your avatar to use as your gamerpic. There are various emotes, each of which can be paused and advanced frame-by-frame for the perfect pose.
Xbox original avatars aren't going away, either. You can choose how you represent yourself to friends on Xbox Live, using the new avatars, a custom gamerpic or your Xbox original avatar.