Microsoft registers Halo: Spartan Assault domains
Spin-off? TV show? Something else?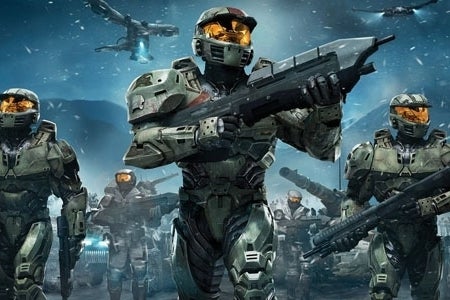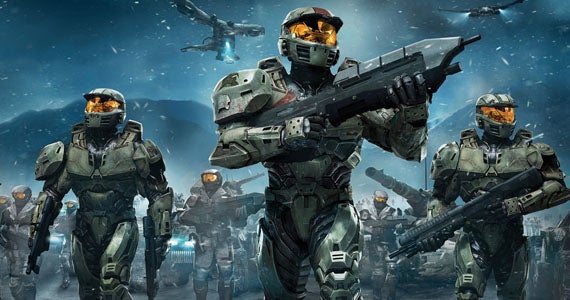 Microsoft has registered domains for something called Halo: Spartan Assault.
Microsoft registered SpartanAssault.net, HaloSpartanAssault.com and Halo-SpartanAssault.com, among others, in late May, according to Fusible.
What this is remains a mystery for now. A spin-off game? The name of the Steven Spielberg-produced live action TV show announced at the Xbox One reveal event? Or something completely different?
With E3 looming next week we'll likely know soon enough.