Microsoft re-selling Kinect Sports 2 mini-games at £2 a pop
X-Men: Destiny gets Games on Demand version despite sales ban.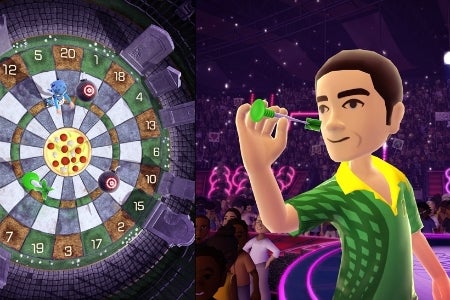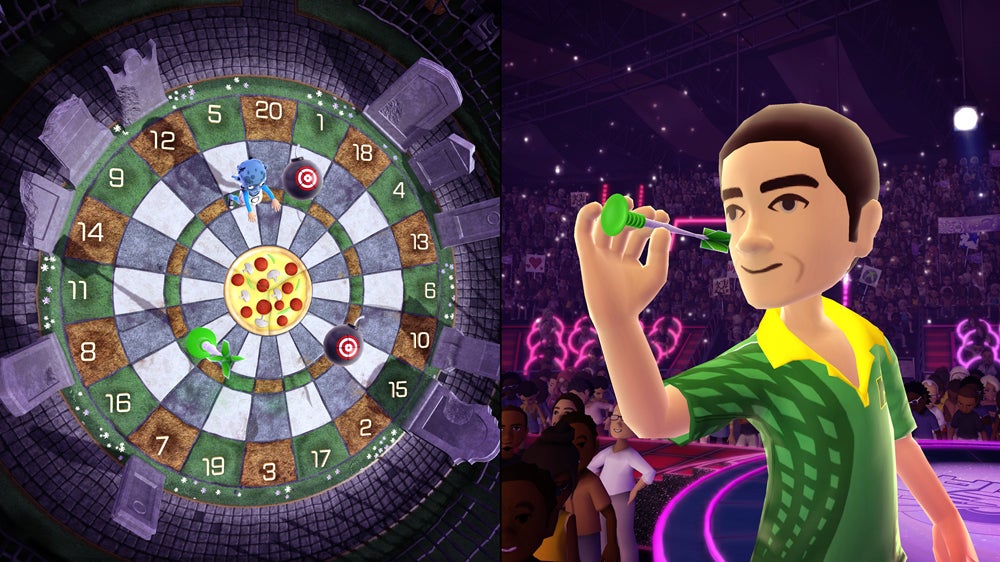 Microsoft has dug up three mini-games from Kinect Sports: Season Two for sale as individual Xbox Live Arcade titles.
Each will cost 240 Microsoft Points (about £2) and be released on 20th November.
Ski Race, Darts vs. Zombies and 3 Point Contest are all listed under the new Kinect Sports Gems range by Microsoft mouthpiece Larry "Major Nelson" Hyrb.
The mini-games were first spotted when their Achievements were leaked to X360A. Each will offer 10 awards worth 5G for a total of 50 Gamerscore.
Other upcoming content also includes a full digital version of X-Men: Destiny, available on 13th November. Silicon Knights, the game's struggling developer, was last week ordered to recall and destroy all unsold copies of the game after losing a legal battle with Epic Games over use of the Unreal Engine.