Silicon Knights ordered to recall and destroy all unsold copies of Too Human, X-Men Destiny, more
eBay!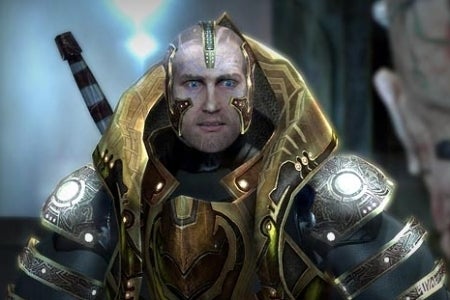 After Canadian developer Silicon Knights lost its legal battle against Epic Games over the use of the Unreal Engine earlier this year it was ordered to destroy all games it built with the tech, it's emerged.
According to page 41 of the case court document, spotted by NeoGAF user Xenon, Silicon Knights has until 10th December 2012 to destroy any software it built with Unreal Engine 3, including the code for Too Human, The Box/Ritualyst, The Sandman, X-Men: Destiny and Siren in the Maelstrom.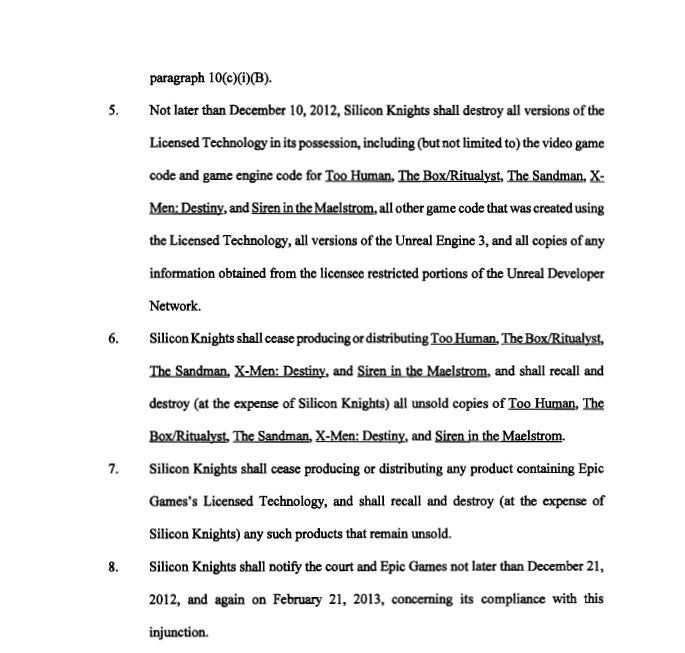 Additionally, the embattled developer must cease production of these games and recall and destroy all unsold copies - at its own expense.
As gamers have noted, the order will likely boost the value of Too Human, Silicon Knights' Microsoft-published Xbox 360 exclusive action game. Currently, you can pick it up for a few quid on eBay.
In May Silicon Knights was ordered to pay Epic $4.45 million in damages after the jury found in favour of its counter claims. The court ruled that Silicon Knights breached their Unreal license agreement, misappropriated Epic's trade secrets and infringed Epic's copyrights in the Unreal Engine 3 code.
The argument between the two parties started back in 2007. Silicon Knights claimed that Epic was holding money back that it should have spent supporting Unreal Engine and pouring it into Gears of War development. Problems with the engine allegedly caused the Too Human studio to ditch the tech at the last minute and develop its own system, resulting in development costs shooting up.
More recently, a report suggested Silicon Knights was hanging by a thread after X-Men: Destiny, published by Activision, tanked. It is thought only five staff remain at the developer, including its controversial chief Denis Dyack.