Microsoft: play Modern Warfare 3 early, risk an Xbox Live ban
"Mw3 pre-release play not authorised."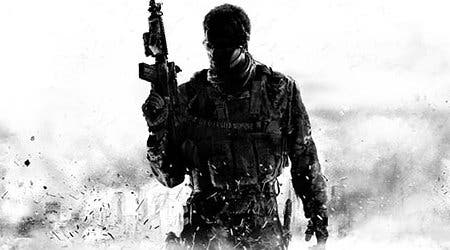 UPDATE: Microsoft has reinforced its warning that early Modern Warfare 3 players may see their Xbox Live accounts banned.
"Check that @stepto tweet I just retweeted," Xbox social marketing manager Graeme Boyd, aka AceyBongos, Tweeted. "Even if you have a legit copy of #MW3 early for whatever reason, you're advised not to play it."
ORIGINAL STORY: Managed to grab a copy of Call of Duty: Modern Warfare 3? Want to play it on your Xbox 360? Be warned, it may not be worth your while.
Amid reports that US shops are selling the first-person shooter before its Tuesday, 8th November street date, Microsoft has told fans early play may impact on their Xbox Live accounts.
Director of Policy and Enforcement for Xbox Live Stephen Tolouse took to Twitter to say: "For those asking about MW3 pre-release play: If your copy is legit and obtained legitly [sic], have fun. It's a great game."
But he later backtracked, Tweeting: "clarification: dblchk'd with Activision. Mw3 pre-release play not authorised. So pls be patient. Playing early may impact your account!"