Microsoft looking into Halo 4 Crimson Map Pack issue for season pass holders
UPDATE: Halo Waypoint telling users to reboot their consoles and try again.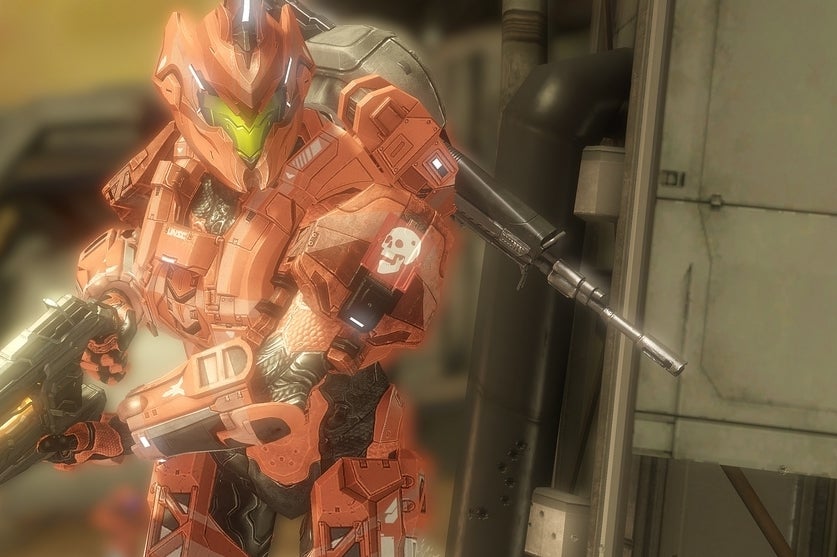 Update: The Halo Waypoint Twitter feed updated, informing season pass owners that they should "Reboot your console, load Halo 4, press Start, and select Xbox LIVE Marketplace to see if it's available for you."
Not but three hours ago, the feed noted, "The Crimson Map Pack should be available for download by War Games Map Pass and LE owners within the next two hours via the in-game store." Of course, it's been over two hours and given the more recent tweet, it's suggested that it's back. The official Xbox Live status page is still telling people to wait 30 minutes, as it's been doing for several hours.
Original story: Microsoft is investigating an issue that is preventing Halo 4 season pass holders from downloading the just-released Crimson Map Pack.
Right now season pass holders are being asked to pay the 800 Microsoft Points it costs to download the 528.48 MB DLC - despite it being free as part of the season pass.
"We are aware of the issue and actively engaged looking for a fix to get you into the fight!" reads a message on the Xbox Live status page.
"Thanks for your patience. Check back in 30 minutes for another update."
Added the Halo Waypoint Twitter page: "We are aware of the issue in which Map Pass and LE owners are not being recognized to download the Crimson Map Pack at no additional cost."
"We are working on the situation now and will provide an update as soon as we have one. We apologize for the inconvenience."
In other words season pass holders, hold your horses. Don't pay for it twice.