Microsoft has sold 70 million Xbox 360s
How many have you bought?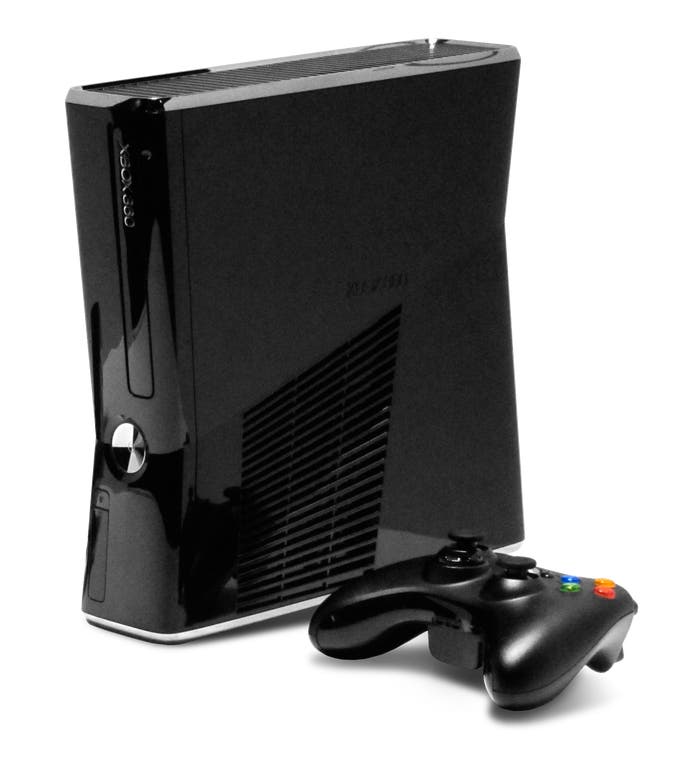 Microsoft has sold 70 million Xbox 360s since its November 2005 launch, it announced last night.
1.7 million consoles were sold during the first quarter of the 2013 financial year - that is, during the period July to September 2012. That's down 600,000 on the 2.3 million it sold during the same period last financial year.
The Xbox 360 has cemented second place in the three-horse console sales race. For comparison, Sony had sold 63.9 million PlayStation 3s as of the end of March 2012 and Nintendo had sold 96.56 million Wiis as of the end of June 2012.
The Entertainment and Devices Division, of which Xbox is a part, enjoyed revenue of $1.95 billion, a decrease of just 1 per cent year on year. Income dropped from $340 million to $19 million off the back of tough comparisons: Microsoft launched Gears of War 3 in September 2011 and didn't launch anything major during Q1 fiscal 2013. Microsoft also pointed to higher cost of revenue and a 44 per cent increase in research and development expenses to $140 million. Wonder what all that's about then COUGH NEXT-GEN COUGH?
Xbox 360 revenue decreased 24 per cent to $418 million "due mainly to lower volumes of consoles sold and lower video game revenue, offset in part by higher Xbox Live revenue".
Microsoft stressed Xbox 360 is the top selling console in the US with an impressive 49 per cent market share. It added that Xbox Live members were up 15 per cent, but didn't provide an updated figure on the 40 million users announced last financial year (as Eoin points out, based on the available information there are 46 million XBL members).