Microsoft creates a new subsidiary called Vault to merge with Fallout maker ZeniMax
Bunker down.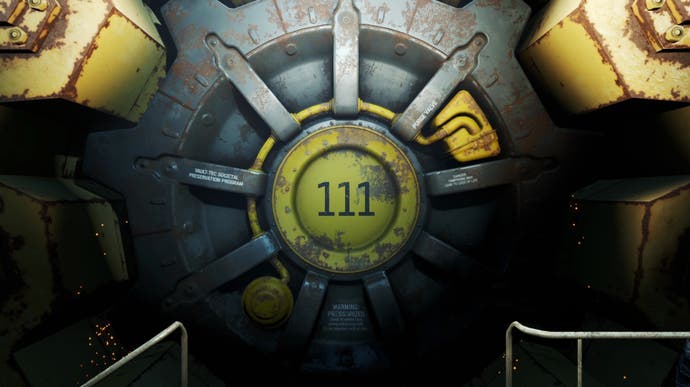 Microsoft has created a new subsidiary called Vault to merge with ZeniMax as part of its proposed takeover of the company.
A document posted on the European Commission's website reveals Microsoft's plan to secure approval for its $7.5bn acquisition of ZeniMax:
"The concentration is accomplished by way of a merger pursuant to which a newly created Microsoft subsidiary ('Vault') will be merged with and into ZeniMax."
The use of the name Vault for this subsidiary is surely a nod to Bethesda's Fallout series, which contains a raft of vaults meant to protect people from nuclear destruction. (Spoilers: the vaults aren't always what they appear to be.)
Of course, Microsoft would retain sole control of the whole of ZeniMax, which also makes and publishes the likes of The Elder Scrolls and Doom.
The creation of subsidiaries to house bought companies is a common tactic in the corporate world. In fact, EA has recently done the same thing, creating a subsidiary called Codex Games Limited that will become the owner of Codemasters once that deal finally goes through.
The Commission's antitrust regulators have invited interested third-parties to submit their observations on Microsoft's ZeniMax deal to the Commission by 15th February 2021. The EU will make a decision by 5th March.
It sounds like this one will likely go through, though. "On preliminary examination, the Commission finds that the notified transaction could fall within the scope of the Merger Regulation," reads the note. "However, the final decision on this point is reserved."