Microsoft confirms Xbox Series X games reveal date
Halo there.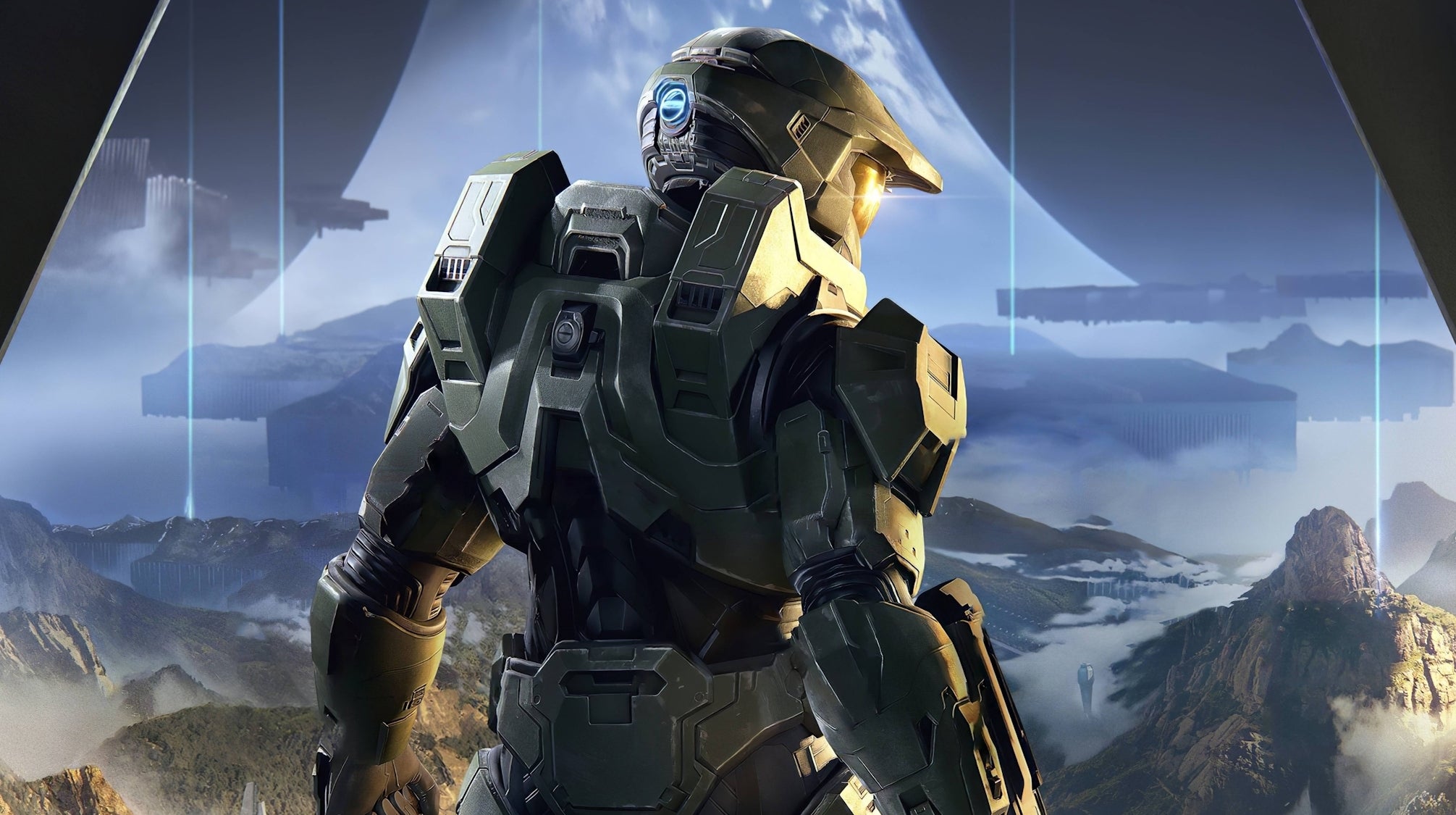 Microsoft has confirmed the much-rumoured date it will show Xbox Series X games from its own studios.
Halo Infinite and more will star in a livestream due in two weeks, on Thursday 23rd July at 5pm UK time (midday Eastern, 9am Pacific).
Microsoft's event will also be preceded by an hour-long pre-show, hosted by the ubiquitous Geoff Keighley.
As well as a proper gameplay reveal for Halo: Infinite, we expect to see other new and returning franchises from a range of Microsoft developers - including British team Playground Games and fresh Santa Monica studio The Initiative.
Back in 2018, Eurogamer reported on a second team at Forza Horizon studio Playground being put together for an ambitious RPG project for the fabled return of a fan-favourite franchise. The Initiative's game, meanwhile, is expected to showcase another perfect candidate for revival.
This is Microsoft's big chance to wow Xbox fans and perhaps convince a few console fence-sitters after a lacklustre May next-gen gameplay reveal it admitted did not hit expectations, and a non-existent June showing.
Hopefully we'll begin to hear when a few of these games might arrive - and if any will join Halo: Infinite this side of Christmas. Could we also get a release date for the Xbox Series X itself? Right now it feels like both Microsoft and PlayStation are waiting for the other to say something first, as neither want to release second.
Finally, don't expect anything on the long-awaited but still not officially-announced Xbox Series S, Microsoft's lower-powered next-gen option. Eurogamer understands a reveal for that is now being held in August.