Metroid Dread, Mario Kart 8 and more are £35 at Currys PC World
There's an impressive selection of Switch games included in the latest sale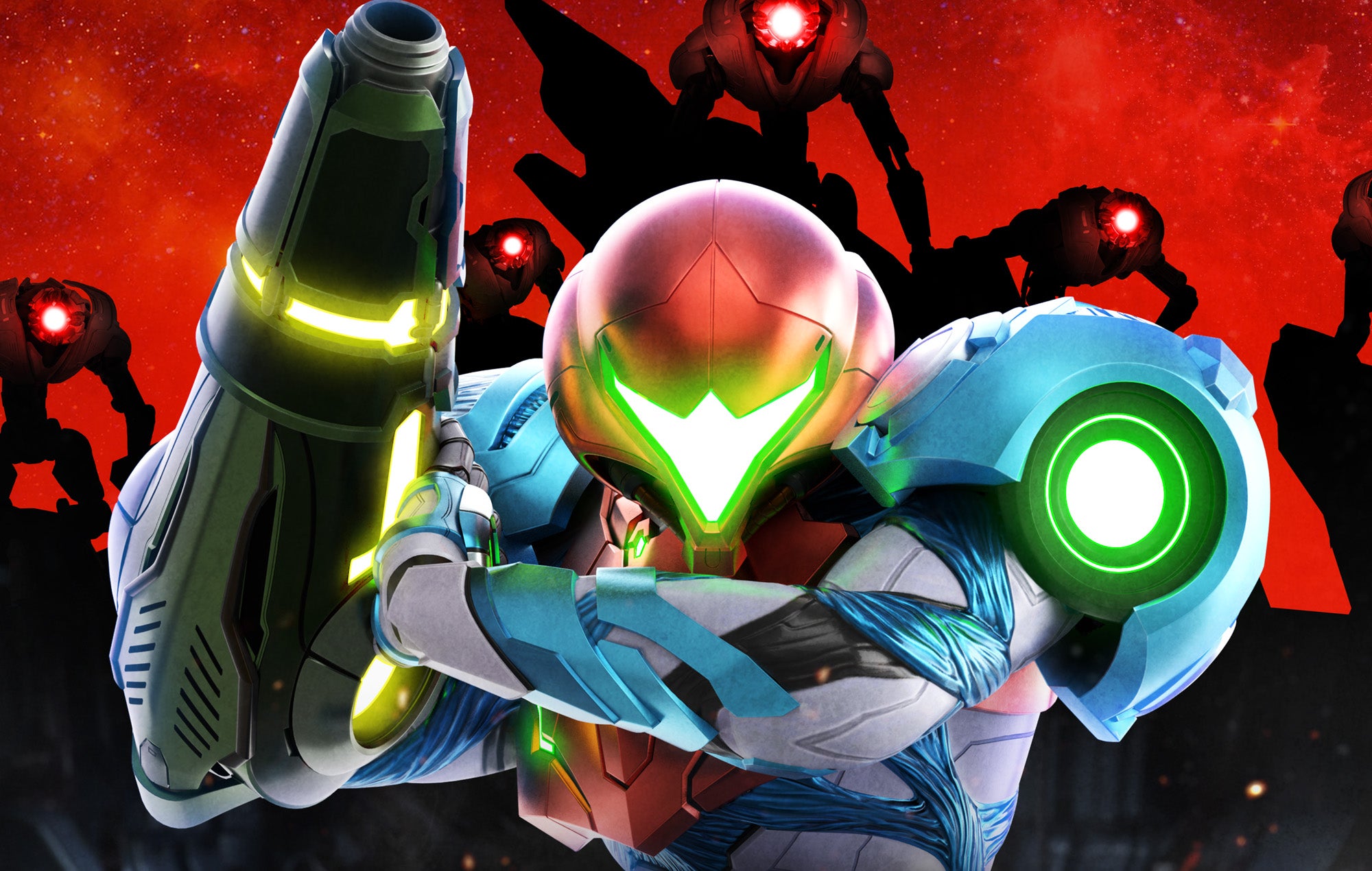 We've not even reached Black Friday yet and there are some amazing deals over at Currys PC World on Nintendo Switch titles. Before we get started, if you don't have a Switch yet we'd recommend checking out these Black Friday Nintendo Switch bundles. The recent release of the OLED has seen some decent discounts on the original Switch models.
Most of the first-party titles you'd want on your Switch are included in this latest sale, with the exception of a few games such as Smash Bros. Ultimate and The Legend of Zelda: Breath of the Wild.
This means you can grab the likes of Metroid Dread, Super Mario Kart 8: Deluxe, Super Mario Odyssey, Animal Crossing: New Horizon, The Legend of Zelda: Skyward Sword, New Pokemon Snap, Pokemon: Let's Go, Pikachu, Luigi's Mansion 3 and more for just £34.99. All you'll need to do is enter the code: GAMENEXTDAY at checkout to whack a fiver off the listed price of £39.99.
If you've got a Switch but haven't played Dread yet, Martin rated it as an essential purchase in his Metroid Dread review, calling it a "stylish, visually sumptuous return for 2D Metroid, and an adventure that proudly sits alongside the series' best." Just be prepared to die a lot during boss fights. If you're struggling too much, you can make use of the Metroid Dread Samus and E.M.M.I. amiibo to give yourself an advantage.
As for the other titles included in the sale, any lapsed Animal Crossing: New Horizon players that sold the game may want to pick it up again now that the DLC is out. Luigi's Mansion 3 is actually a fantastic co-op game and you can play through the game in full once you've unlocked your gooey friend in local co-op.
You probably don't need reminding how fun Super Mario Kart 8: Deluxe is in multiplayer, and wow, that soundtrack... The session drummer is the drummer for the Japanese jazz fusion band, T-Square, who also wrote the soundtracks for the old Gran Turismo soundtracks in Japan. The more you know...
The Legend of Zelda: Link's Awakening is a great way to revisit the Game Boy Colour classic, or try it for the first time if you missed it. It's worth noting that you can use the same code to knock five pounds off any other games, so you can bring the upcoming Pokemon Diamond and Pearl remakes down to £39.99.
And again, just in case you've already forgotten, you'll need to use the code: GAMENEXTDAY at checkout to grab these games at the prices we've listed them at. Also, this code only works on games priced at £35 or over, so you can't grab Warioware as its priced at £34.99 - one penny under!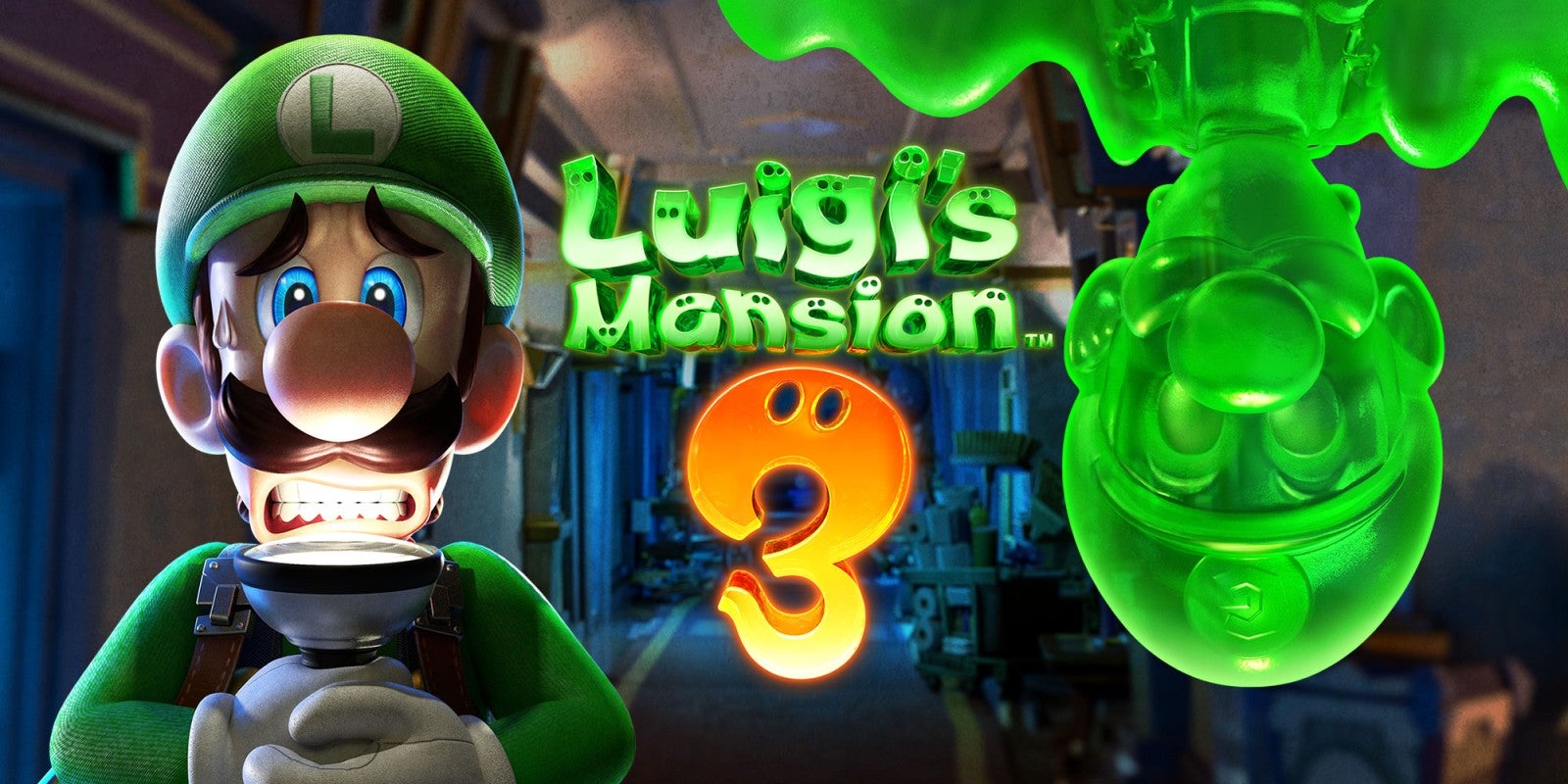 ---
That's it for now! If you've been waiting for a price drop on any of these Switch games, now's a great time to pick them up at a bargain price. In all honesty, we can't see any of the titles listed above going much cheaper on Black Friday unless they're included as part of a bundle. And speaking of Black Friday, we'll be updating our Black Friday Nintendo Switch deals page when more deals get announced. For now, you can take a look at what's currently on offer and what we're expecting to see in this year's sale.
PC players might want to check out these early Black Friday deals on ASUS monitors. Be sure to keep an eye on our PS5 Black Friday deals and Xbox Black Friday deals pages too. There's not much out there yet, but that's going to change over the coming weeks.