Metro: Last Light removed from GameStop Impulse because of "uncertainty of delivery"
UPDATE: UK retail source worried THQ won't be around when game is due out.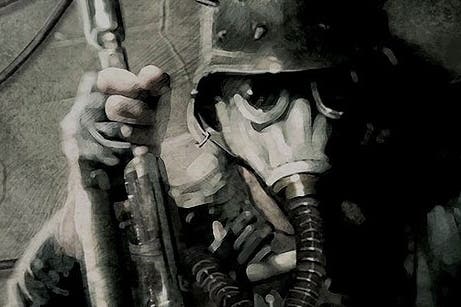 Update: A UK retail source told me: "THQ are not going to be around on those new releases, so taking pre-orders would be unfair possibly on consumers if the sites could not guarantee delivery."
"Right now I would imagine each site will make its own call as there is nothing official to report."
Original story: GameStop's casting doubt on whether Metro: Last Light will come out, which is worrying.
GameStop is the huge US-based retailer and it removed Metro: Last Light from Impulse, its US PC download store. GameStop explained to GameSpot (confusing) why.
"Essentially, due to THQ's current financial situation and uncertainty of delivery, in order to protect our consumers we removed the ability to pre-purchase that specific game," commented Matt Hodges, GameStop's VP of public and investor relations. Refunds will be given to anyone who pre-purchased the game.
The Metro: Last Light page on GameStop Impulse now 404s, and it can't be found via the site's search. THQ games South Park: The Stick of Truth and Company of Heroes 2 aren't listed on GameStop Impulse either.
But.
GameStop US does still offer pre-orders for Metro: Last Light in a box. And it's a similar situation this side of the pond. GAME and Amazon list it, as do PC download shops Green Man Gaming and Get Games. Steam doesn't, though.
What's going on?
Metro: Last Light is scheduled for March and we played it in December. THQ even reconfirmed the March release window that month. What could have happened since then?
We know THQ is having a torrid time of it and could soon fold. Apparently THQ game IP is going to be sold off at auction on 22nd January, and companies like EA are getting all greedy-eyed about it.
THQ hasn't returned out request for comment. But then again, it is snowing.