EA eyes THQ's game IP as struggling publisher goes to auction
Saints Row, Company of Heroes, Dawn of War to be sold off "title by title".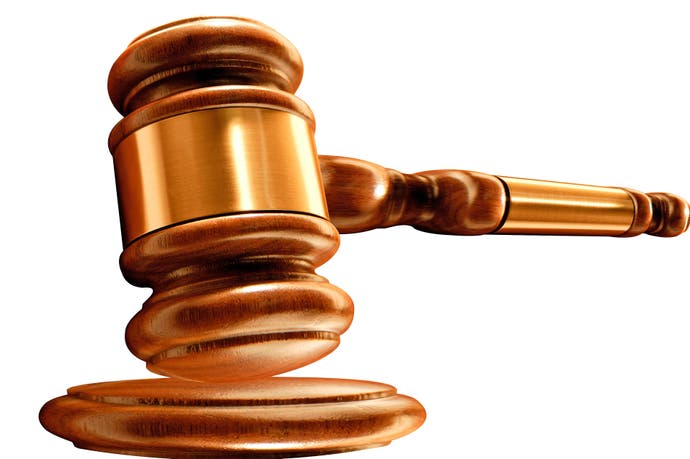 Mega-publisher Electronic Arts is apparently eyeing game IP owned by bankrupt developer THQ, a new report suggests.
A "title by title" auction of THQ's properties is scheduled to take place on 22nd January, after earlier plans for a buy-out failed.
EA is the latest publisher with its wallet ready for THQ titles, legal blog Distressed Debt Investing reported (via IGN), after attending the hearing itself.
Up for grabs IP includes WWE, Saints Row, Company of Heroes, Dawn of War and Metro.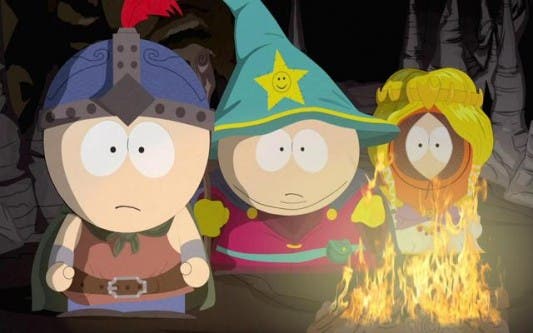 The FIFA and Battlefield publisher is listed as "a potential buyer of certain titles", and has "completed site visits" at THQ. Rival publishers Warner Bros. and Ubisoft have also been linked with the sale.
THQ's 2013 slate included South Park: The Stick of Truth, Metro: Last Light and a new Saints Row game, all of which are still in production.
THQ filed for bankruptcy just before Christmas, and announced then that work would continue on its scheduled titles after a $60 million buy-out option from investment firm Clearlake Capital Group.