Metro Exodus is getting two DLC expansions, starting this summer
Part two arriving "early" next year.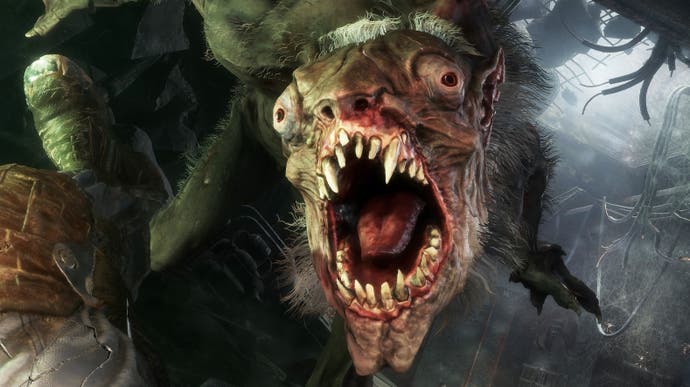 Developer 4A Games' critically acclaimed post-apocalyptic shooter Metro Exodus is getting two DLC expansions - each focussed on new characters with their own unique stories to tell - with the first due to launch this summer.
Expansion number one is titled The Two Colonels, and tells the tale of Colonel Khlebnikov, as he attempts to return home to his son on New Year's Eve.
This particular DLC offering is described as a new linear chapter in the Metro saga, and features "classic story-driven gameplay" set in the claustrophobic confines beneath the city of Novosibirsk. It also introduces a new weapon: the flame-thrower.
Things are a little bit different for expansion number two, Sam's Story, which arrives "early" next year. Here, the action plays out across a brand-new sandbox survival level, based on Vladivostok, and stars a US marine, Sam, who dreams of returning home to be reunited with his family. It's a journey that takes him from the Aurora to the "tsunami ravaged harbours, ruined industrial buildings, and crumbling residential districts" of Vladivostok.
"Sam will discover that he needs every tactic he has learned so far to survive," says 4A Games, "as his surroundings prove to be far trickier than expected".
Both DLC packs will be available as part of Metro Exodus' new Expansion Pass, which costs £19.99 on PlayStation 4, Xbox One, and PC.
In the latter case, the DLC will release on the Epic Games Store and Steam, meaning those that secured Metro Exodus through pre-order on Valve's service - prior to publisher Deep Silver yanking it from sale weeks before launch in order to restrict it to Epic's store - won't miss out.