Metal Gear Solid 5: The Phantom Pain is coming to Steam
As is Ground Zeroes.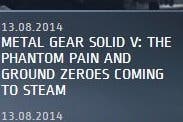 Metal Gear Solid 5: The Phantom Pain and Ground Zeroes are coming to Steam.
Konami accidentally made the announcement on the front page of its UK site, which currently looks like this: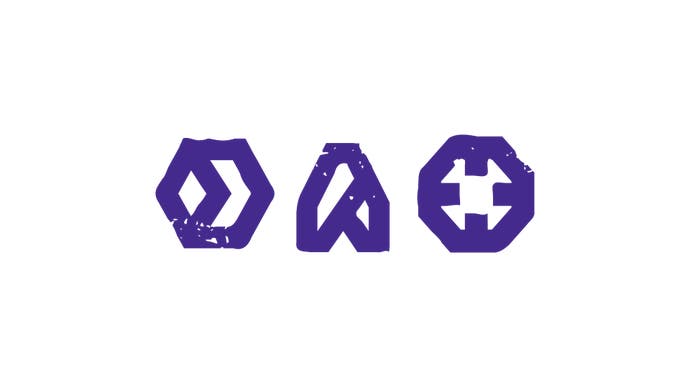 Clicking on the recent article at the top of the news feed only leads to an error message that something's gone wrong. Clearly this article isn't supposed to be up yet as the Metal Gear Gamescom press conference isn't for another half hour.
Will Konami have further announcements besides the next - and most recent - entries of the series coming to Steam? I guess we'll find out soon during the Gamescom presser, which you can watch right here at Eurogamer.