Metal Gear Solid 3D demo on eShop this week
!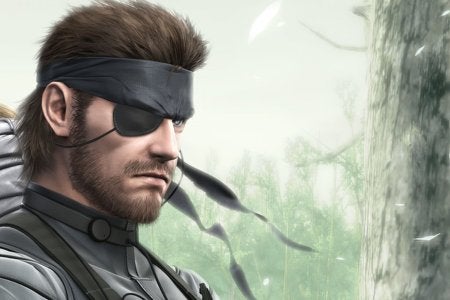 A demo version of Metal Gear Solid 3D: Snake Eater will slither its way onto the 3DS eShop this Thursday.
The trial will give gamers a forked tongue-taste of the stealth shooter classic. It has been completely revamped for the 3DS with sparkly new graphics and touch screen controls.
And if you have a new-fangled Circle Control Pad Pro, it will work with that too.
3DS gamers can also download Wario Land: Super Mario Land 3 for £3.60/€4. Wario Land was originally released for the Game Boy and kickstarted Wario's career as a title character, paving the way for a number of sequels.
On Wii, gravity-bending WiiWare platformer Aya and the Cubes of Light also gets a free trial.
Zombie shooter GO Series: Undead Storm arrives on DSiWare for £1.80, accompanied by Successfully Learning Mathematics Year 4 for £2+£2+50p (£4.50).