Megaupload founder among world's top Modern Warfare 3 players
Busted file-sharing boss YouTubed his skills.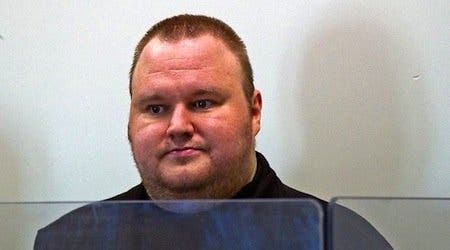 The founder of Megaupload - the file sharing site shut down last week by the US government - is one of the world's top Modern Warfare 3 players.
As noted by MCV, a YouTube clip posted by Kim Schmitz (aka Kim Dotcom), date 31st December, shows the moment when he took the top spot on Modern Warfare 3's leaderboards for recorded kills. He also held the Free-For-All crown at one point too. Take a look below.
The clip's description boasted that he has racked up over 150,000 kills in the game.
Seeing as Schmitz is currently locked up in a New Zealand jail awaiting a bail hearing, both spots are probably up for grabs.
According to Bloomberg, police had to cut the 38-year-old out of a safe room when they raided his Auckland mansion last week, where he was hiding with what appeared to be a sawed-off shotgun.
The US government claims that the site has earned $175 million in "illegal profits" through advertising revenue and premium memberships, with the damage done to copyright holders estimated at "well in excess of $500 million".
The site's two founders (Schmitz and Mathias Ortmann) and two other employees have been charged with violating piracy laws. Three other accused are still at large.