MechWarrior 5 Mercenaries dev delays Steam release to avoid Cyberpunk stampede
"Obviously sharing a release date with Cyberpunk was less than optimal."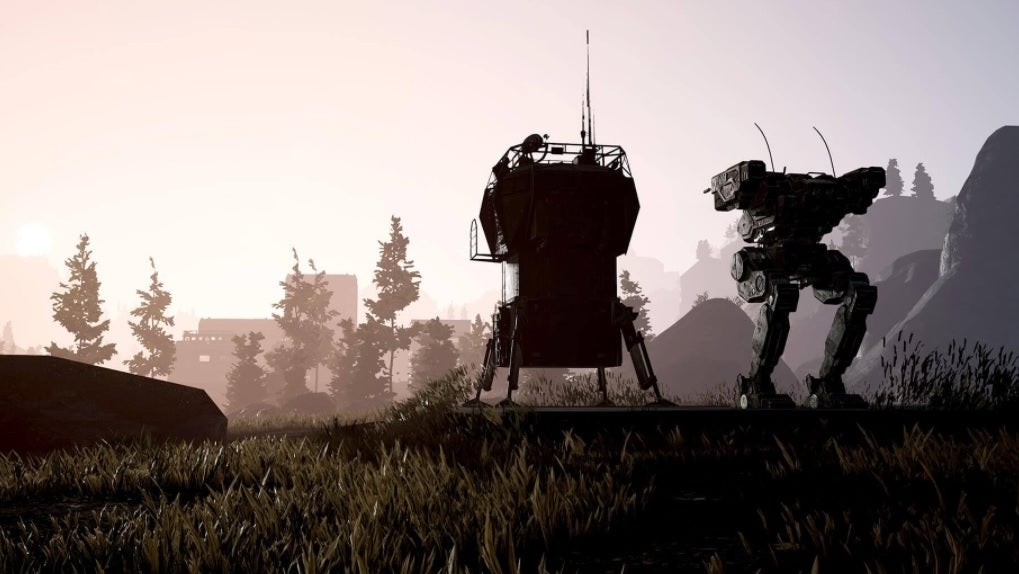 The developer of MechWarrior 5 Mercenaries has delayed the launch of the game on Steam to avoid getting trampled on by the behemoth that is Cyberpunk 2077.
Piranha Games said the recent delay of Cyberpunk to 10th December 2020 forced it to reconsider its plan to release MechWarrior 5 Mercenaries on Steam and GoG, as well as its Heroes of the Inner Sphere DLC, on the same day.
"Any developer wants their titles to get as much attention as possible, and obviously sharing a release date with Cyberpunk was less than optimal," Piranha said.
"Day one sales and marketing are so important to a successful product launch, and we believe that rescheduling our release date will allow MechWarrior 5 Mercenaries to have the opportunity and attention it deserves."
MechWarrior 5 was released 10th December 2019 as a timed Epic Games Store exclusive. It came out on the Microsoft Store and was made available with Xbox Game Pass for PC in May 2020. It was due to launch on Steam and GoG next month.
Piranha is using the delay as an opportunity to ship MechWarrior 5 Mercenaries and the DLC in spring 2021 simultaneously on Steam, GoG, and Xbox Series X, S and Xbox One. This is the first MechWarrior game on a console since 2004's MechAssault 2.
This combined release will give MechWarrior 5 Mercenaries "more exposure and a broader reach than we've ever had before", and the developers will be able to add improvements and quality of life features to the base game.
"We understand that this news is not ideal for those that have been waiting to purchase the game on Steam or another platform, or for those that have been ready to dive into Heroes of the Inner Sphere, but we promise that the wait will be worth it," Piranha insisted.
MechWarrior 5 Mercenaries isn't the first game to be delayed to avoid Cyberpunk. When CD Projekt delayed Cyberpunk to 10th December to sort out issues with the current-gen version of the game, Path of Exile developer Grinding Gear Games moved its action RPG's next big expansion from 11th December to January 2021.
Rockfish Games followed suit, delaying space looter shooter Everspace 2's early access launch from mid-December to January 2021 to avoid the behemoth that is Cyberpunk.