Mass Effect: Andromeda is heavily discounted on Xbox One and PC
£17.49 on Origin or £38.49 on Xbox One.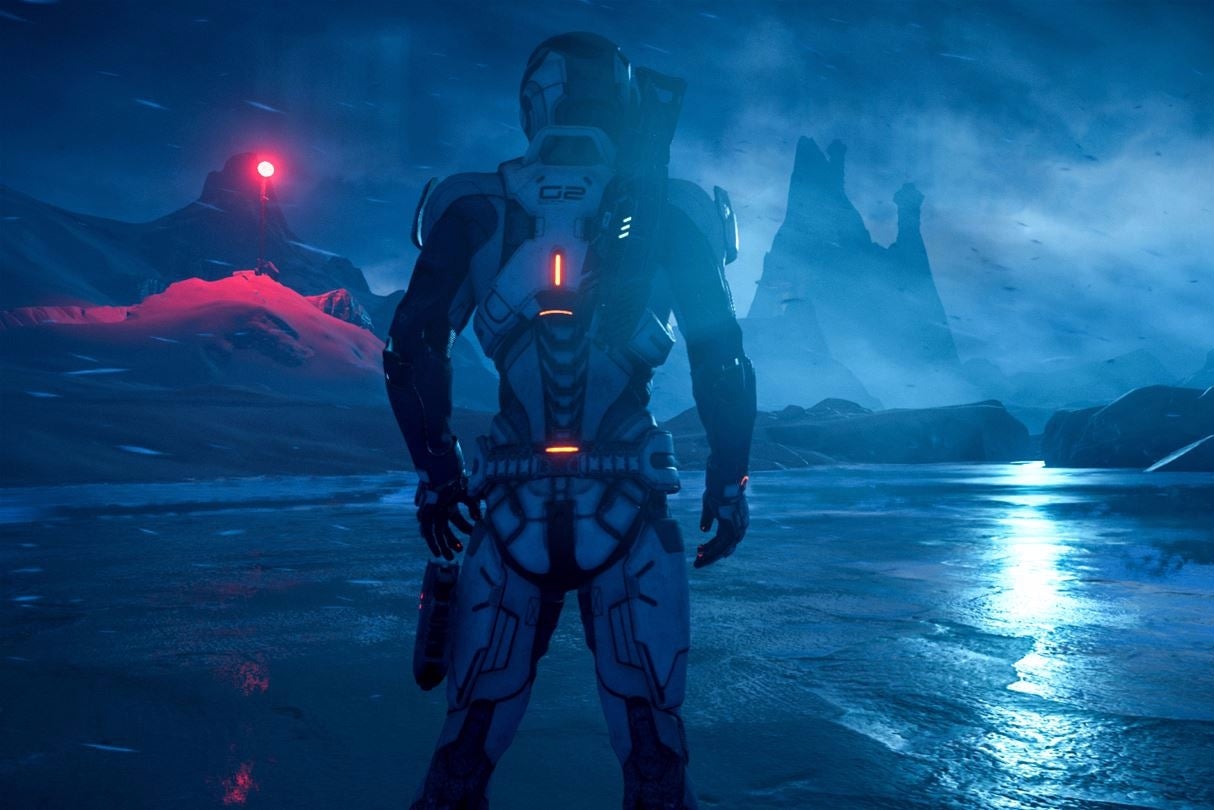 Mass Effect: Andromeda's price has been significantly reduced at the moment on both Xbox One and PC.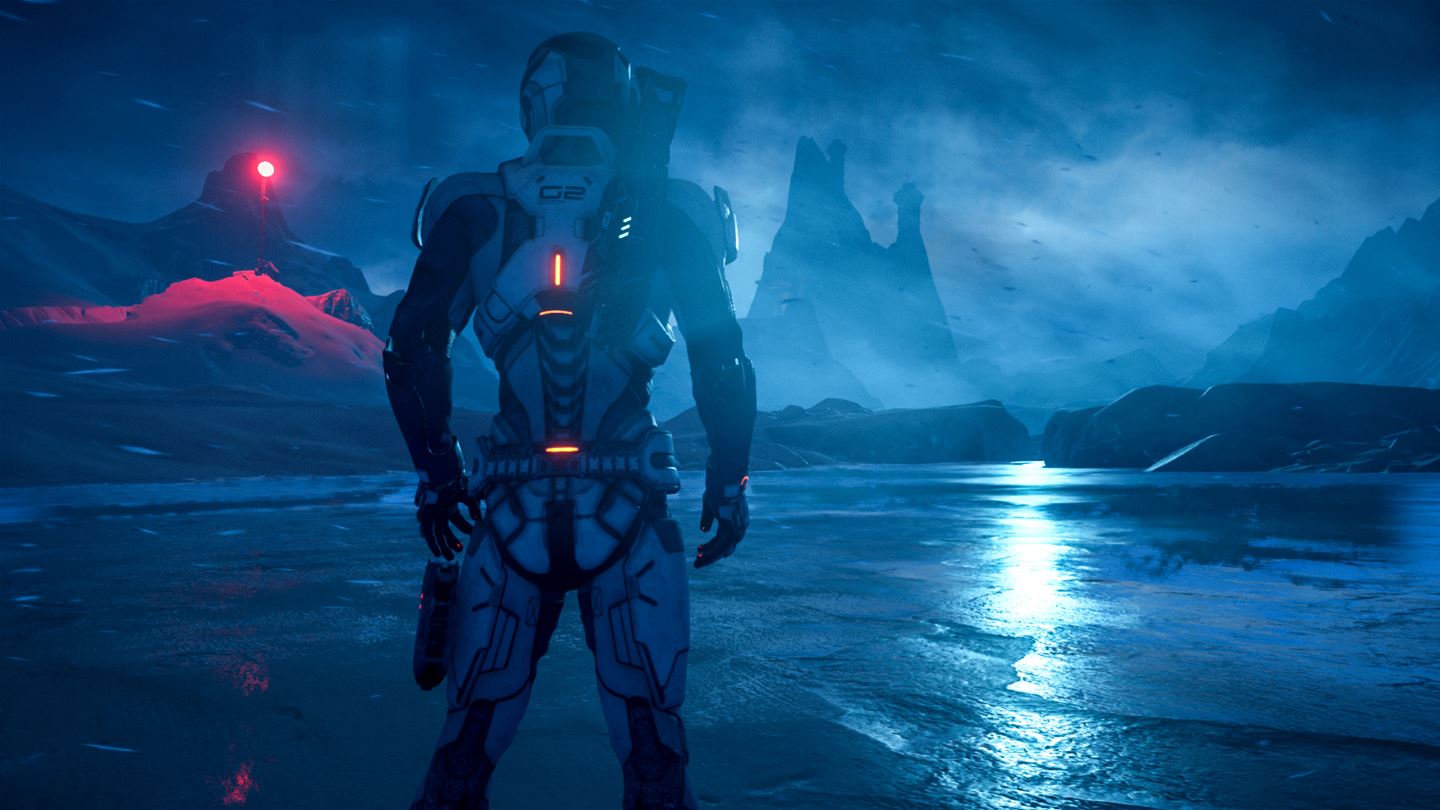 Purchase the PC game on Origin and it's 50 per cent off, bringing it from £34.99 to a mere £17.49.
The Xbox One deal on Microsoft's marketplace isn't as enticing, but there it's gone from £54.99 to £38.49 so long as you have an Xbox Live Gold account.
It's not clear how long either of these deals will last, so interested parties should probably snag this before it's too late.
Mass Effect: Andromeda didn't exactly get the best critical reception, though it's worth noting that a lot of its most criticised issues have been resolved through post-launch patches. These include the game's wonky facial animations and a less than ideal introduction to a trans character.
Eurogamer contributor Edwin Evans-Thirlwell had complicated feelings about Mass Effect: Andromeda. "There are familiar but pleasantly ghoulish secrets to uncover, rooms to comb for hints about kett society, and a couple of heated, deftly worded interactions with companions that genuinely get your blood pumping," he said of this sci-fi sequel. Then again, he also noted that "the lion's share of Andromeda's missions are busywork." Take that as you will.