Mass Effect 3 gets From Dust day-one DLC
What could it be?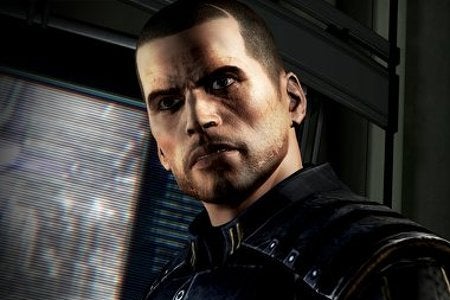 US shop GameStop is selling codes for a Mass Effect 3 DLC pack named From Dust - ahead of the game's March release.
From Dust costs $10, according to a receipt snapped by Joystiq - likely meaning the usual £7.99/800 Microsoft Points price point in the UK.
What do you get for your money? EA and BioWare are yet to say.
BioWare has already confirmed that the mysterious additional squad member and mission found in Mass Effect 3's Collector's Edition will be available day-one.
Or is this something else? Eurogamer has contacted EA for more information.
Regardless, we're presuming, Eric Chahi has nothing to do with it.
OR DOES HE?