Mass Effect 3 Extended Cut ending DLC measures 1.9 GB
UPDATE: Available now on Xbox 360.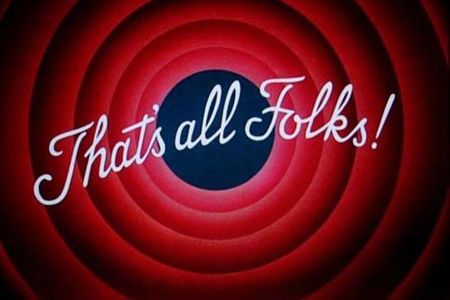 Update: The Mass Effect 3 Extended Cut DLC is now available to download for Xbox 360 from the Xbox.com Marketplace.
Xbox.com lists the file size as 1.85GB, which differs from BioWare's own listing of 1.9GB.
Original story: Extending your Mass Effect 3 ending with today's Extended Cut DLC requires 1.9 GB hard drive space and a long wait while it downloads.
The size presumably comes from re-downloading the entire ending sequence - not because BioWare has added 1.9GBs of new ending content.
The Extended Cut DLC will be available later today on PC and Xbox 360, but not until 4th July on PS3.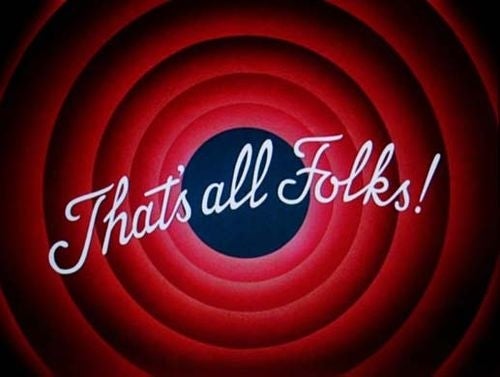 It is free.
The new content expands on the game's tricolour endings with "additional scenes and epilogue sequences".
"It provides more of the answers and closure that players have been asking for," the Extended Cut FAQ promised.
"It gives a sense of what the future holds as a result of the decisions made throughout the series. And it shows greater detail in the successes or failures based on how players achieved their endings."
"It does not," the FAQ added, "fundamentally change the endings, but rather it expands on the meaning of the original endings, and reveals greater detail on the impact of player decisions."
When you finish Mass Effect 3, the game creates a Legend save at a point just before you assault the Cerberus Base. You'll need to load this save to experience the new Extended Cut ending.
"The Extended Cut endings will differ depending on choices made throughout the Mass Effect series, so multiple playthroughs with a variety of different decisions will be required to experience the variety of possibilities offered by the new content," read the FAQ.
A handful of 'Making Of' the Extended Cut pictures are below. They're individually captioned.