Marvel at Mark Wahlberg's marvellous moustache which may or may not be related to Uncharted's Sully
"Don't ask… don't f*cking ask!"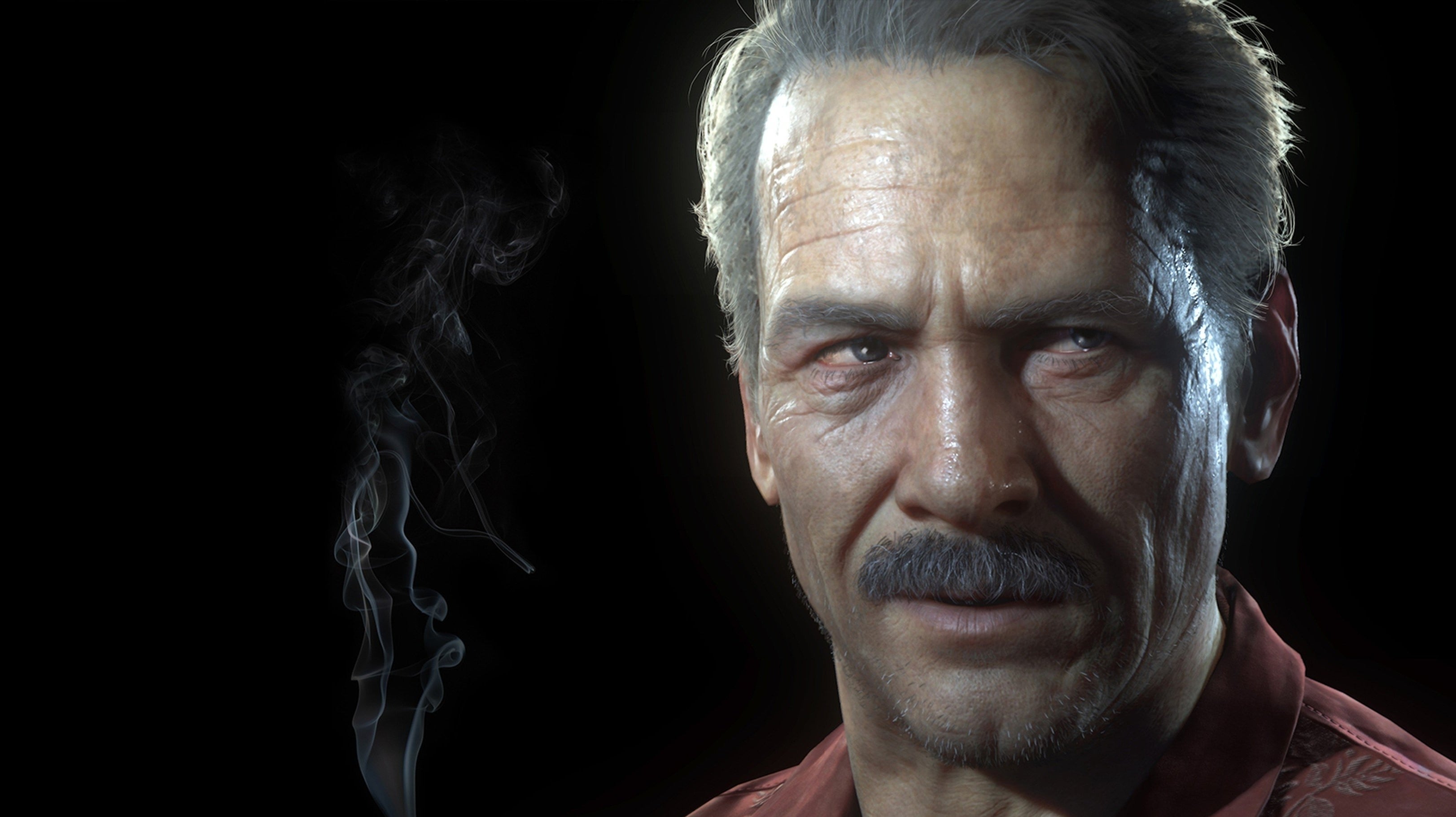 Just days after catching a peek at Tom Holland on set as Uncharted lead Nathan Drake, a brief video has maybe given us our first sighting of Victor "Sully" Sullivan, too.
In a post on his Instagram page in which he says "Don't ask... don't f*cking ask!", Mark Wahlberg is sporting an impressive 'tache, which many believe looks similar to that of Drake's companion and partner-in-crime.
Others suggest he looks more like Freddie Mercury. Take a look and decide for yourself (thanks, Comic Book):
It's been something of a rollercoaster journey for the Uncharted film ever since we first heard of it back in 2009. After losing six directors ahead of Sony's planned release date of December 2020 (which was then delayed again due to COVID-19), things weren't looking great for the project, and at one point it looked like filming would start without a director. But in March a seventh director appeared in the form of Ruben Fleischer (Zombieland, Venom).
In February, Holland said the film told the origin story of the games, and the script was "one of the best [he's] ever read". Perhaps there's hope yet for this cursed production - and if all goes to plan, we may finally see it released in July 2021.
"I think what Uncharted offers that most video games films don't is that it's an origin story to the games," Holland said at the time. "So if you played the games, you haven't seen what's going to happen in the film," he said. "And if you haven't played the games, you're going to enjoy the film because it's information that everyone else is getting at the same time. But I'm super excited to make that movie and it's been a long time coming."