MAG tournament invites going out
Have you been drafted? Find out.
On Wednesday night, 64 hardened Eurogamer operatives will take to the networked battlefield in the massive MAG tournament we've been trailing, with official invites going out today for people who have been selected to participate in the London event.
If your Eurogamer username is on the list below, or you receive an email from us telling you that you've made it, you should consider yourself on the team! All you have to do is come down to the venue tomorrow, 20th January, between 6.30pm and 7pm GMT to get it on.
The tournament is taking place at P3, Westminster University, and you should enter via the 35 Marylebone Road entrance. There will be ample signage to catch your attention, and it's also worth noting that the nearest tube station is Baker Street.
As previously mentioned, the first 64 people on the list below to arrive and confirm their Eurogamer username and email address (which will be used to verify your identity and nothing else) will be able to join the Eurogamer team, and will receive a free special edition of MAG on their way out of the venue following the tournament.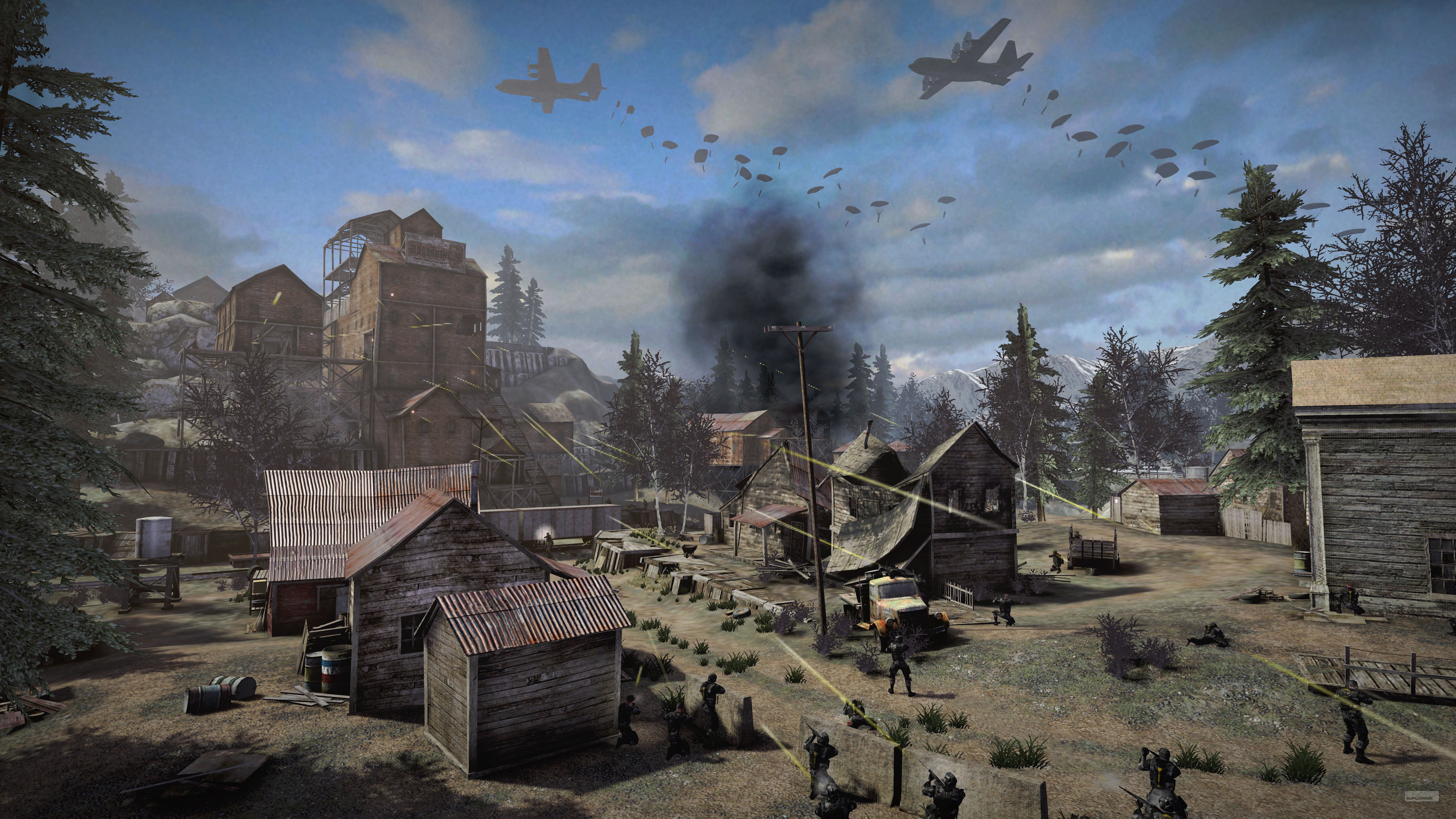 But don't worry if you're a few minutes late - the tournament also doubles as the official MAG launch event, so anybody else who makes it will be able to enjoy the free food and grown-up drinks, chat to Eurogamer staff and watch the tournament unfold - and if your name is on the list you will still be sent a free regular edition of MAG following the event.
Selected Eurogamer operatives will be able to take part in a massive 64-versus-64 player battle against a rival website in MAG's Acquisition mode, and thanks to your votes we will be represented by the Seryi Volk Executive Response (SVER) faction - check out the SVER introduction video on Eurogamer TV to get a sense of our adopted past.
Once SVER has roundly slaughtered those evil rival website enemies, we will join forces with those brave rival website friends we just mentioned and combine for an even more massive 128-versus-128 player battle against the developers of the game, Zipper Interactive, who will be logging in from the US. We will prevail.
It should be a pretty wicked evening, with plenty of Eurogamer folks around to chat and Eurogamer TV filming (we could make you sort of vaguely famous!) in addition to members of the dev team to hassle. Congratulations if you've made the cut, and we hope to see you on Wednesday evening!
AATTrueGGamer
Adam_John_Rambo
alithebull
Amgzone
Arnoftw
CaBa-
calz88
CaptainCortez
chaps_partys
charliemouse
CHNGX
Chufty
clockity
Cloudeh
CookieMonster
CptSupermarket
daddygerplex
Daharvester
DancingMike
Dermotbubz
dewdz
edfoulds
etyek
Fanfaz
flaming-carrot
Frenzie
fynite
Gamester101
Ged42
GeeMacca
GrandTheftApu
gunho-gav
hammehuk
Handy09
Haroldinho41
HuggyAtHome
humie1987
icematt12
jalebi
jawapower
jefranklin18
Jimboo1
jizzinmypants
johnbu11itt
jon2784
jona15
jona91
karlos02
killakiaba
kkoivistoinen
kosigan
kristokris
Lazlow
LJC-Gas
lostatneverseen
Loupa
LowBuzz
Luckyjim
MaddDogg666
MARKIV
Marky264
mayor_payne00
mikeyv
mmb
mongosse85
Mopzey
mrhand
MROMULOSP
NuMbErSeVeN
palaceroxx
pantyfire
passer
philreeduk
Phily50
privateeye15
pro_NL86
PureAlpha
QPRHOOPS81
ReadingAid
ReaperOscuro
Rirekon
Rizzo360
Robocop_lover
s11mmy
Scurrminator
seana18
seana91
shawny1
SlapLaB
SmokyCaveman
SMOM
snoop1969
sony75
Strider_X9
sureshkc17
ThemisB
thepaddedcell
TheSparrowHawk
thewalkingdude
tobot
TOPBUZZ90
ToxicData
tricky_chairboy
warmuff
warrior_dude234
wedotech
woody132
woolgar
Workshed
XBoxDragon
Become a Eurogamer subscriber and get your first month for £1
Get your first month for £1 (normally £3.99) when you buy a Standard Eurogamer subscription. Enjoy ad-free browsing, merch discounts, our monthly letter from the editor, and show your support with a supporter-exclusive comment flair!