Sony signals end to SOCOM, MAG online support
Half a year of online play left.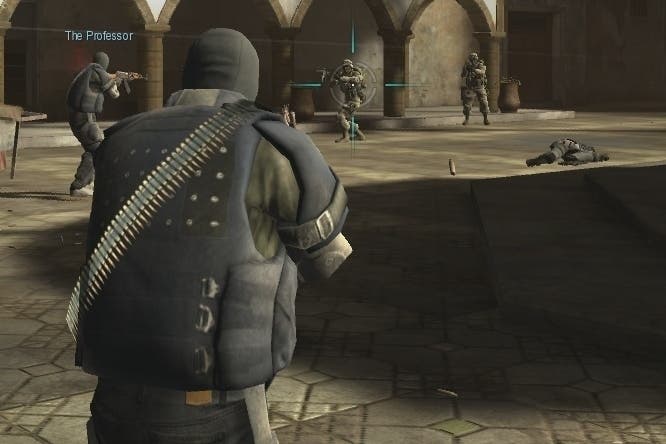 Sony has signalled the end to online support for tactical shooters SOCOM and MAG.
On 28th January 2014, Sony will turn off the servers powering the online service for PlayStation 3 exclusives MAG, SOCOM: Confrontation and SOCOM: Special Forces.
MAG and SOCOM: Special Forces were developed by Zipper Interactive, which Sony closed down in March 2012.
"The closure is a result of a normal cycle of resource re-alignment within SCE WWS," Sony said in a statement issued at the time.
SOCOM: Special Forces released in 2011 to middling review scores. MAG released in 2010 and caught attention for its huge, 256-player online battles. SOCOM: Confrontation, developed by Slant Six Games, released a year earlier, but failed to win over critics.