Lumo finally has a Vita release date
Handheld edition sees the light of day.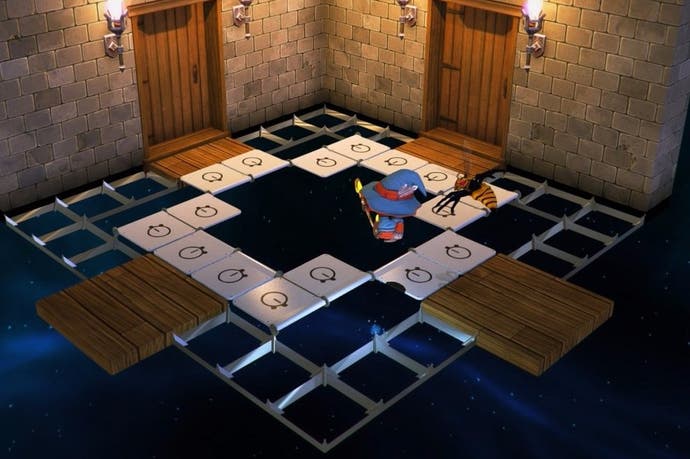 Lumo, the isometric-puzzle adventure by former Ruffian Games co-founder Gareth Noyce, finally has a release date on PlayStation Vita.
Having already launched on PS4, PC, Mac and Linux earlier this year - and very recently on Xbox One - the adventure makes its handheld debut on July 5, according to publisher Rising Star Games.
That's a Tuesday, when the North American PSN store usually updates, so expect it to come to Europe a day later on July 6.
For those who already own the PS4 version, it'll have cross-buy and cross-save support between the two systems.
Inspired by '80s classics like Head Over Heels and Knight Lore, it impressed Simon Parkin in our Lumo review, who gave it a Recommended badge and said it offers a "deep and amiable dungeon filled with eccentric wonder".