Lumo release date set for April on PC, Mac and Linux
Retro puzzle adventure will follow on consoles.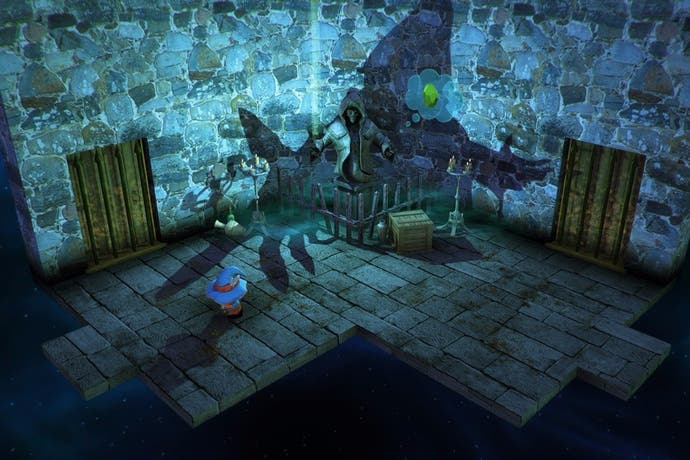 Whimsical isometric puzzle-adventure Lumo is slated for a 26th April release on PC, Mac and Linux, developer Triple Eh? has announced.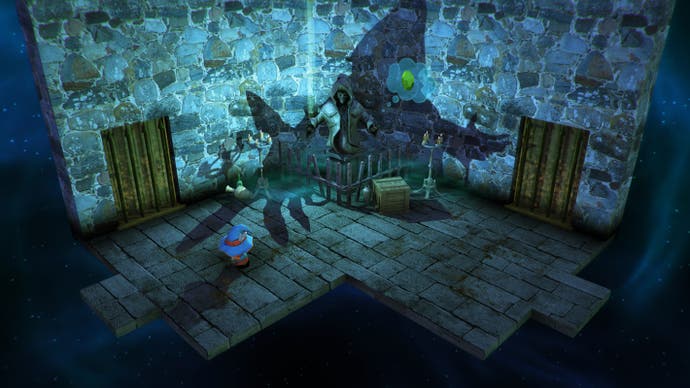 PS4, Xbox One and Vita versions are also in the works, according to publisher Rising Star Games, but will follow at a later date.
The brainchild of Ruffian Games (Crackdown 2) co-founder, Gareth Noyce, Lumo tasks players with controlling a young wizard exploring a 400+ room labyrinthine castle and restarting machinery. It's also a very funny game, paying homage to 8-bit 80's classics like Head Over Heels and Knight Lore.
Our Ian Higton and Martin Robinson were both ecstatic about Lumo based on their time with it. Martin called this retro throwback "truly enchanting" in his Lumo impressions. "It's a new golden age, in fact, and a game as breezy, charming and smart as Lumo is a neat reminder that it's as good now as it's ever been."
To get a sense of what makes Lumo so delightful in video form, here's Ian's Let's Play wherein he explains Lumo's little wonders.