Luigi's Mansion 3 gets the spookiest release date possible
Peek a Boo.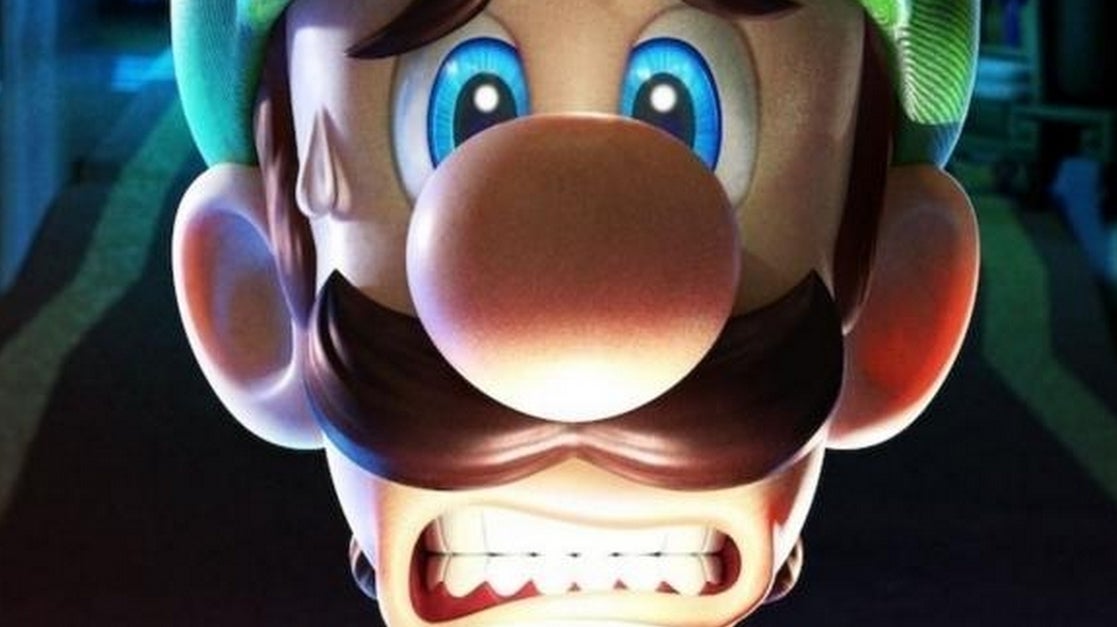 Switch exclusive Luigi's Mansion 3 will launch on 31st October, Nintendo has just confirmed. Hey, that's Halloween!
Luigi's third spooky adventure is looking very promising indeed - I went hands-on with Luigi's Mansion 3 at E3 this year and came away impressed with what I saw.
Its haunted hotel setting provides for a more varied range of environments than in earlier games without breaking the feeling you're still trapped in a confined, haunted space. And the new moves for your trusty ghost-hunting Poltergust vacuum feel natural enough to have been in the series all along.
In a follow-up interview, I chatted with the game's two leading developers: director Yoshihito Ikebata, and Nintendo's legendary Kensuke Tanabe who is overseeing the project to talk cut ideas, Labo, and why Luigi is a hit with the ladies.