Tetris 99 will get a spooky Luigi's Mansion 3 crossover
Hoover it up.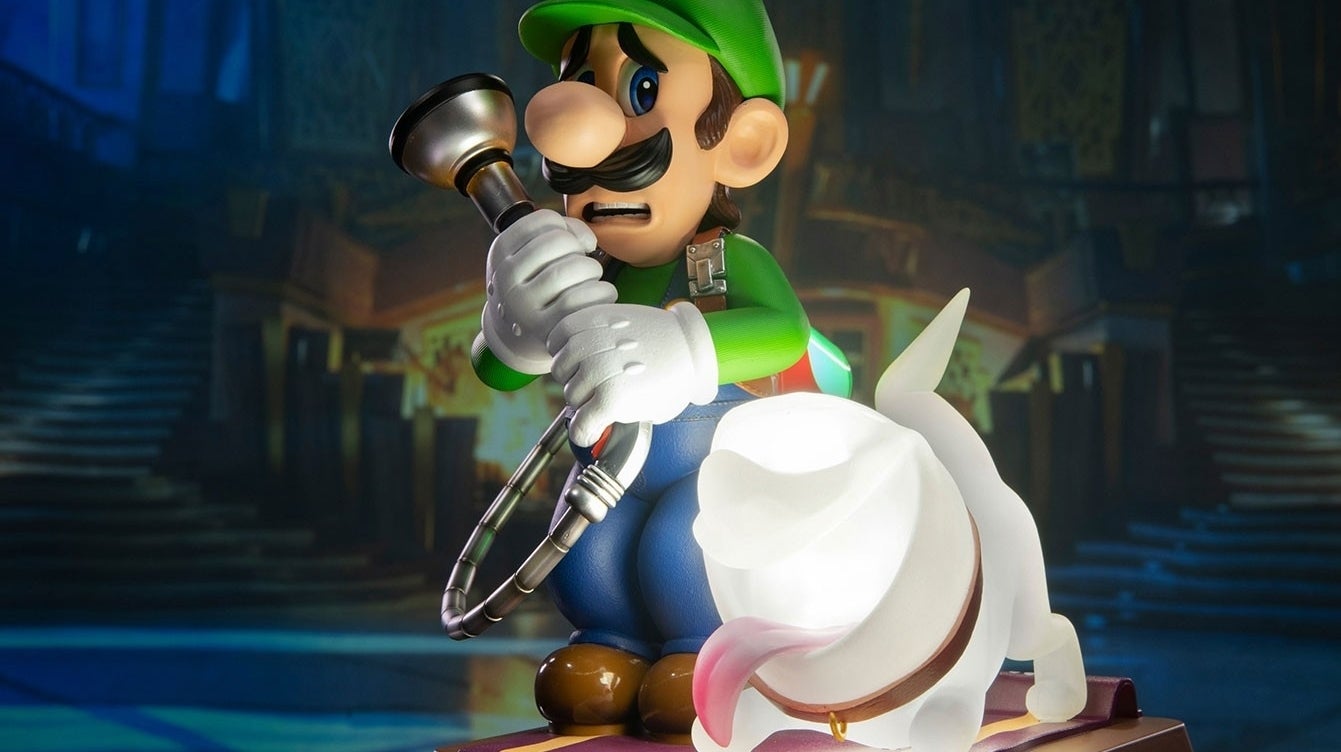 The next Tetris 99 event will be a Halloween crossover with Luigi's Mansion 3.
Play Tetris 99 and rack up 100 event points during this weekend - between 8am UK time on the 25th and 28th October - and you'll unlock a Luigi's Mansion 3 theme.
Points are racked up by winning games and ranking highly, though it shouldn't take long even for casual players. It's a similar event to the previous Splatoon 2 and Fire Emblem crossovers.
Here's a look at the theme, complete with its spooky jazz soundtrack:
Fittingly, Luigi's Mansion 3 will launch for Nintendo Switch on Halloween itself - 31st October. We went hands-on with the game and its multiplayer mode back at E3, when I wrote that it was strong contender for Nintendo's big end-of-year slot. Keep an eye out for our review in the coming days.