LOTRO: Mirkwood priced for Europe
Plus, Codemasters pre-order plans inside.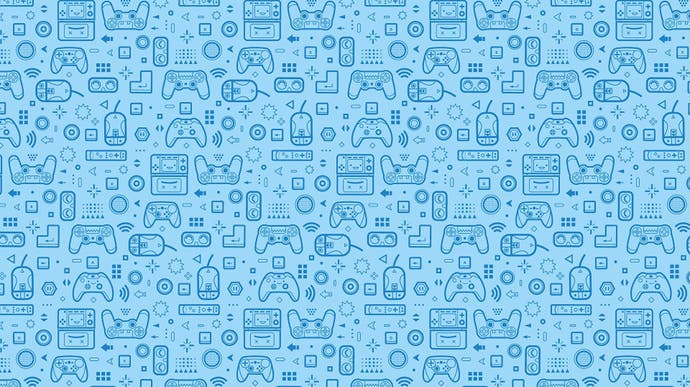 Codemasters has revealed its European pricing and pre-order deals for The Lord of the Rings Online's digital mini-expansion, Siege of Mirkwood.
The standard edition will cost £14.99 / €19.99 (it's $19.99 in the US) and pre-orderers will get a speed-boosting cloak for free.
The special edition costs £19.99 / €27.99 and throws in the Adventurer's Pack (which Turbine is also charging 20 bucks for Stateside), which gives players shared storage space and additional character slots. You get the cloak and mount free.
Codemasters has also put together two Platinum Edition bundles of all LOTRO content released to date - original release Shadows of Angmar, first expansion Mines of Moria, and Mirkwood. This costs £29.99 / €39.99 for the standard version (plus cloak) and £34.99 / €49.99 for the Platinum Special Edition with the Adventurer's Pack, cloak and mount.
Finally, you can pick up the Adventurer's Pack on its own for £4.99 / €6.99 and a Loot Bag of special items for £4.99 / €6.99.
All of this can be pre-ordered now and the deals are available for a limited time only.
Siege of Mirkwood launches on 3rd December in Europe (1st in the US) and brings a new adventuring zone, a raised level cap, the Skirmish system and more to the fine Tolkien MMO.