Looks like there's a Life is Strange prequel, for some reason
Reportedly from a different developer, not Dontnod.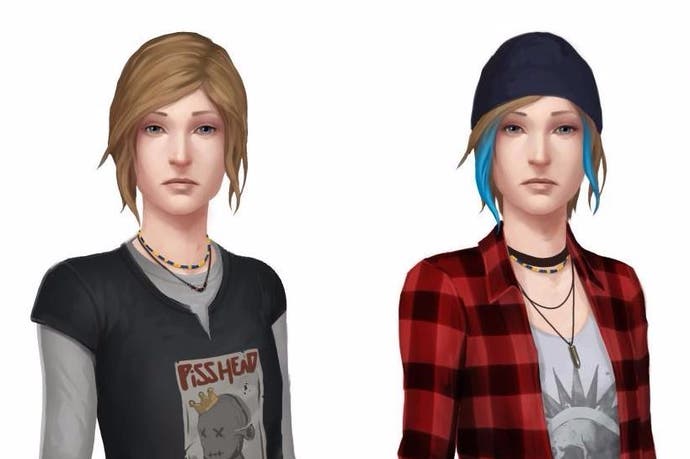 Artwork apparently from a Life is Strange prequel has appeared online.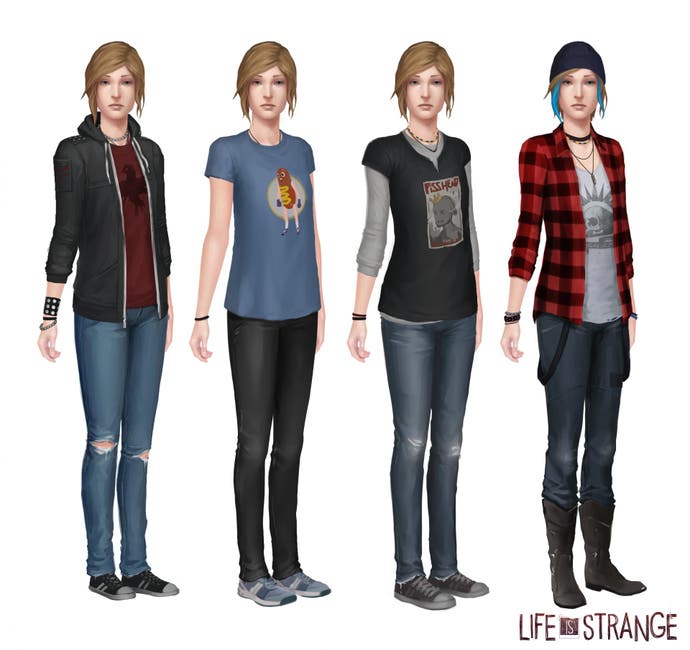 The images show Life is Strange's Chloe several years before the events of the first game - before she got her blue hair, and while she was friends with later-missing teen Rachel Amber.
Life is Strange is developed by French studio Dontnod, which recently announced it was creating a new Life is Strange game. But this prequel project has instead been linked by Gamekult to newly-renamed American developer Deck Nine (formerly Idol Minds).
One image from the gallery of prequel leaked art was apparently hosted - briefly - on Deck Nine's website before it was deleted.
Deck Nine publicly announced its rebranding last night, as part of new direction for the studio where it would "focus on the creation of narrative-driven titles".
The Colorado-based studio revealed it had created a new game engine, named StoryForge, to build "meaningful storytelling and rich gameplay" - all of which would fit a Life is Strange-style game.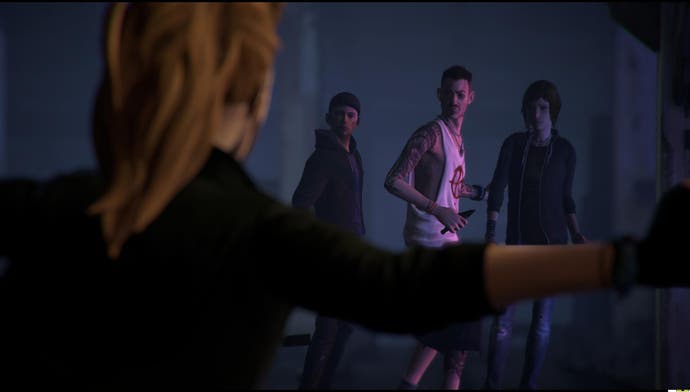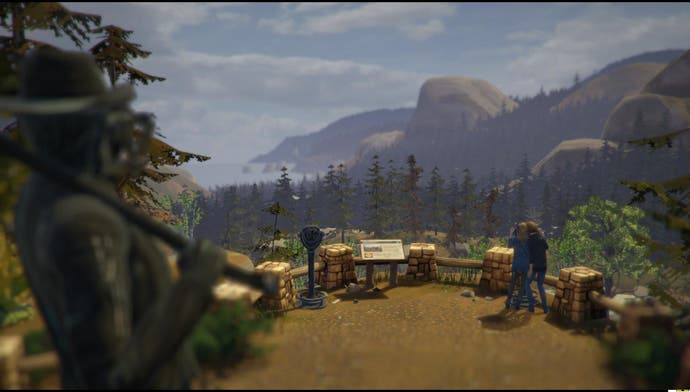 As yet, Deck Nine has not announced what it is working on. Publisher Square Enix declined to comment.
Reaction to news of the prequel has been mixed. We're huge Life is Strange fans at Eurogamer, but any retread of the first game's characters or story risks treading on the toes of the original - especially if it is from a different developer.
By the end of Life is Strange we already knew a fair amount about Chloe and Rachel's past - and future - so it's a little difficult to see what more there is to tell. And what about Life is Strange's time-rewinding mechanic? Would this still feature?
We may hear more at E3.