Looks like Nintendo's developing Zelda: Twilight Princess HD
Wii U re-release spotted in eShop listings.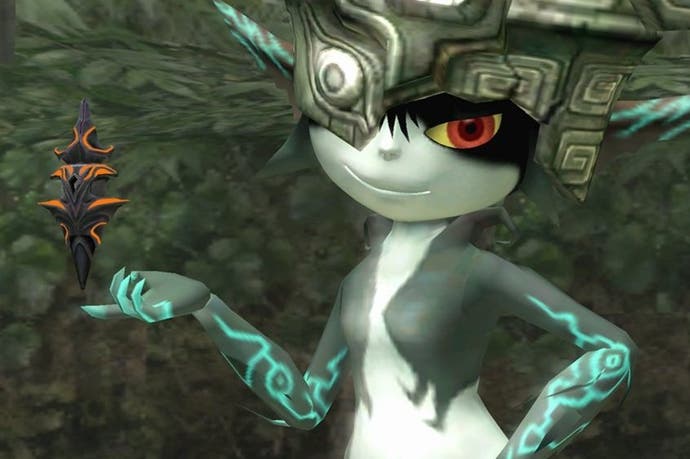 It looks like the underappreciated Wii adventure The Legend of Zelda: Twilight Princess will see an updated release for Wii U.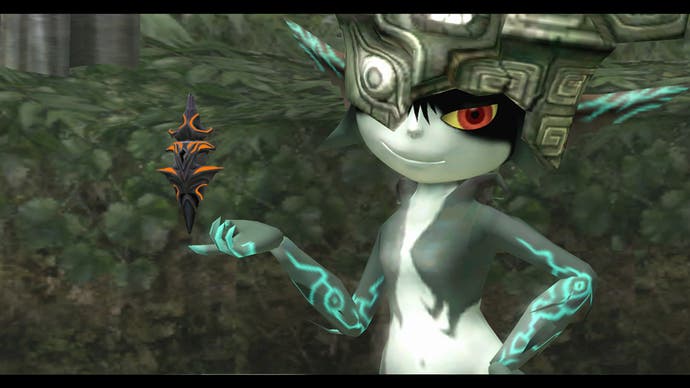 Two days ago a fan found a shop icon for Twilight Princess hidden away on the Wii U eShop backend. But this could have just been a placeholder for a Wii Virtual Console launch - just an emulated port.
Now, the title "Twilight Princess HD" has been spotted sitting on Nintendo's eShop servers, adding further fuel to the fire.
Twilight Princess arrived back in 2006 as both a launch title for the Wii and as a swansong for GameCube. Its darker tone was initially praised by fans following the divisively colourful Wind Waker, although upon launch Twilight Princess failed to find the same level of fan love.
Wii U is now entering the final phase of its (short but sweet) life cycle, but the console is still to receive a new Zelda title.
Fans have gotten a shiny Zelda: Wind Waker HD port but little else from the series.
Nintendo previously said that it had experimented with HD versions of Twilight Princess and Wii adventure Skyward Sword while developing Wind Waker HD. It may be that we now see the fruits of Nintendo's labour.
Another Zelda port would also fill the gap left now that the next Zelda game has been delayed.
Nintendo's all-new untitled Wii U entry in the series was due to be launched this year. Its release date is now uncertain and fans have speculated that it may be being held back for the launch of Nintendo's NX console, which is set to be unveiled next year.
Nintendo declined to comment when contacted by Eurogamer.