Looks like Driveclub Bikes for PS4 is a thing
UPDATE: Confirmed. Out... now!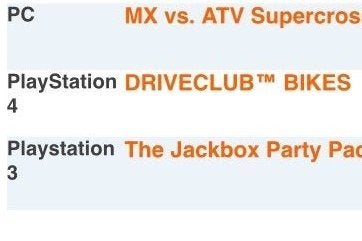 UPDATE: Sony just announced Driveclub Bikes with a surprise launch set for after tonight's Paris Games Week media briefing.
Driveclub Bikes is an expansion pack for Driveclub (£12.99/€14.99), or a standalone game (£14.99/€19.99), and offers a new campaign tour, multiplayer events and challenges.
12 superbikes are featured, including Yamaha, Ducati, Kawasaki, Honda and BMW.
Trailer is below.
ORIGINAL STORY: An age rating for something called Driveclub Bikes has been spotted.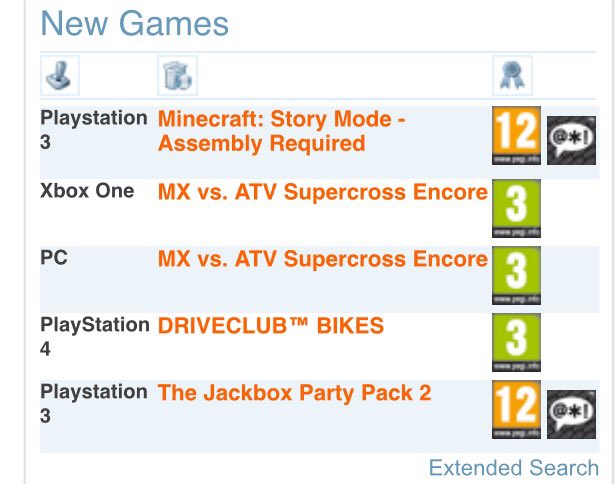 PEGI, the Pan European Game Information board, rated Driveclub Bikes for PlayStation 4 in Europe (thanks, Gematsu).
Driveclub Bikes has a separate rating to Driveclub, the PS4-exclusive racing game from Evolution Studios.
It's unclear whether Driveclub Bikes is a standalone expansion or a completely new game. Sony will hold a media briefing this evening at Paris Games Week, where we'll perhaps find out more. Driveclub development chief Paul Rustchynsky is on his way.