The excellent Logitech G502 gaming mouse is at terrific low price
Plus, even more Logitech gaming peripherals reduced.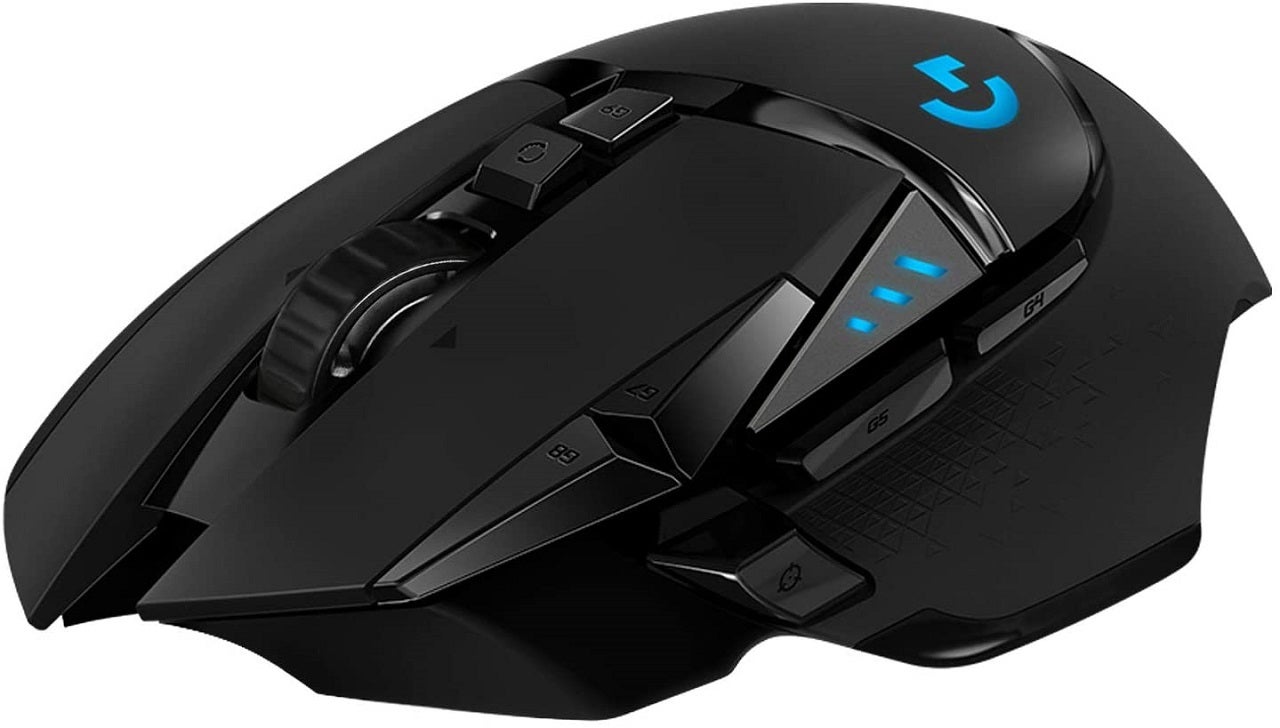 A handful of Logitech peripherals are on sale for Amazon Gaming Week, including one the learned folk of Digital Foundry consider to be one of the best gaming mice.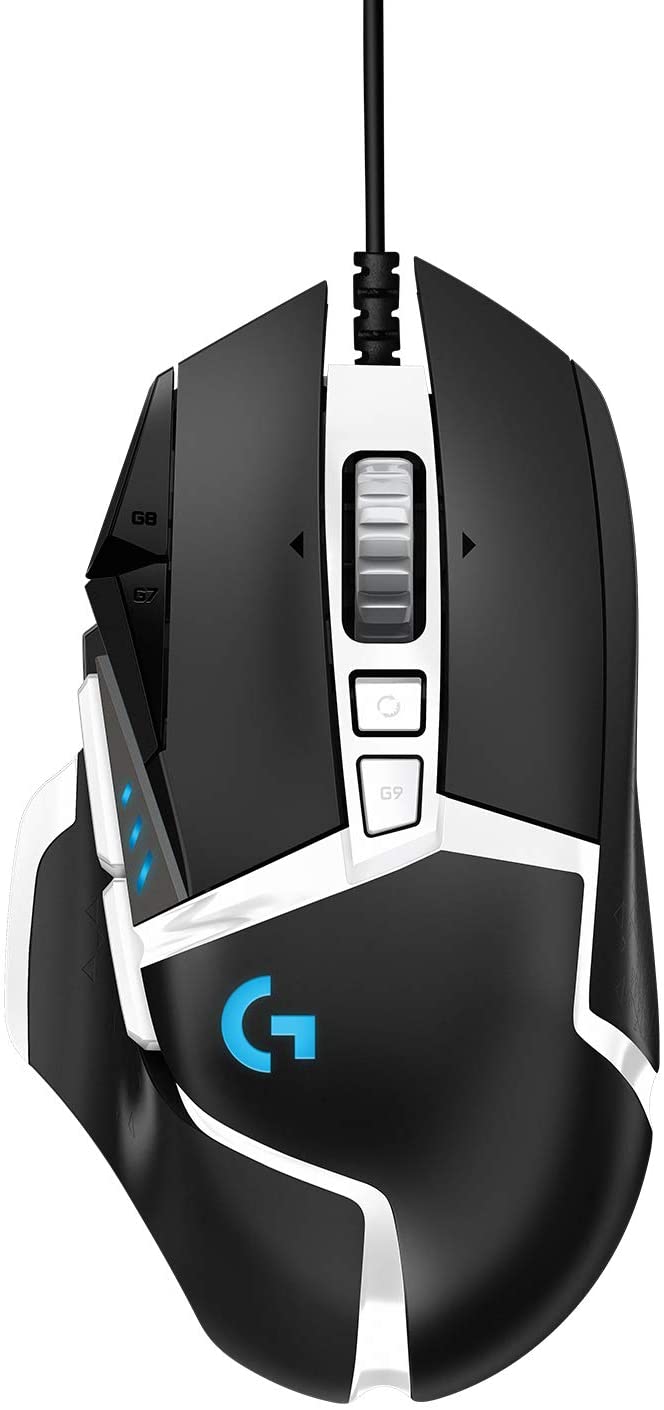 First up there's the Logitech G502 Hero SE for £36.98. This old favourite remains one of the most popular gaming mice in the world - and it's easy to see why. It's very affordable, comfortable for extended use and packed full of useful features including an infinite scroll wheel and 11 programmable buttons.
Unlike many other gaming mice it isn't an eyeball-assaulting RGB-fest - unless you customise it to light up a room - but a slick and slim design that does exactly what you need it to do. This latest deal is only £2 more than the price it dropped to over Black Friday last year.
However, if you want to be free from the shackles of tangled cables then the near-identical Logitech G502 Lightspeed Wireless is down to £70.14. That more-or-less matches its all-time low (it's just a few pence shy) from back in November 2020.
Digital Foundry testing showed a solid 48 hours of battery life, or 60 if you choose to disable the lighting effects. It's one that's definitely worth the upgrade if you're willing to pay around double the cost of the wired version. It sports many of the same standout features, plus the Lightspeed wireless technology that delivers fast and reliable performance without the need for a cable.
That's definitely the standout, but these peripherals are also on offer for the remainder of Amazon Gaming Week should anything here be of interest. Of the lot, there's a particularly good deal on the Logitech G923 Racing Wheel that comes with pedals and a stick shifter for under £300.
Fancy even more gaming and tech offers? Then do give Jelly Deals a follow on Twitter! And stay tuned right here for all the best Amazon Prime Day deals as that mega sales event is just around the corner.