Lionhead job ad suggests next-gen activity
Microsoft studio wants DirectX 11, Unreal experts.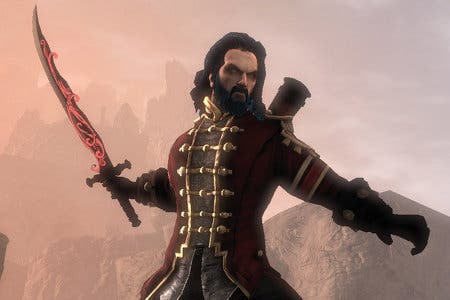 It looks like Fable developer Lionhead is the latest studio to ramp up its next gen plans.
A job listing, spotted by a NeoGAF poster, calls for "a highly skilled and experienced Lead Engine Programmer to be a key contributor on an unannounced title."
The ad doesn't specifically spell out that the project is bound for the next round of console hardware. However, it states that the applicant should be able to boast experience working with "modern rendering engines (DX11)", suggesting the title isn't Xbox 360-bound. It has been widely speculated that PC API DirectX 11 represents a basic benchmark for next-gen console visuals.
The listing also states that Lionhead is looking for developers with knowledge of Direct3D 11, OpenGL 4.x, Unreal Engine and "real-time lighting techniques such as real-time global illumination and deferred rendering pipelines."
"Ability to write large new engine systems as well as maintain and restructure existing ones," is also a plus.
If anyone knows exactly what Microsoft has planned for its 360 successor it will be Lionhead. Peter Molyneux's outfit is a fully-owned subsidiary of the platform holder.
It's the second studio this week to reveal next-gen develpoment is underway. Earlier today, Skyrim developer Bethesda posted a recruitment call for a mystery "future console" title.